Mel C and Matt Cardle have been denying they are a couple after sharing a steamy clinch in the video for their duet 'Loving You', but they did little to help the rumours as they re-enacted it on stage at the weekend.
The pair were performing at London's G-A-Y nightclub on Saturday night when they locked lips again, much to the delight of the crowd.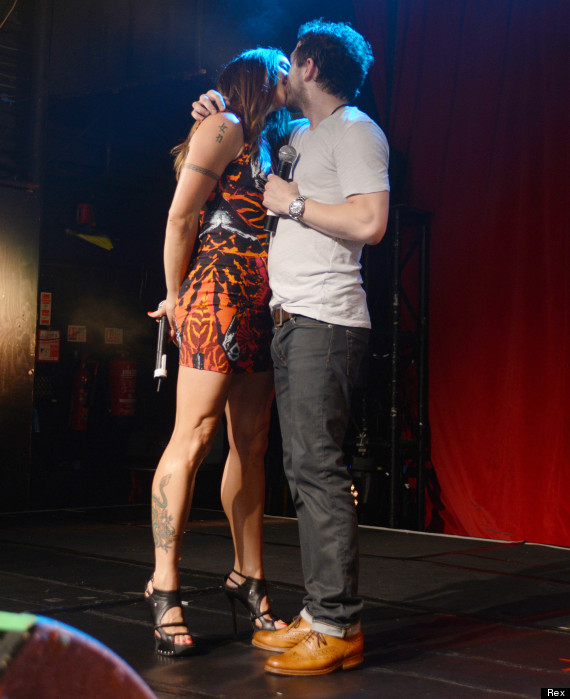 Mel C and Matt Cardle pucker up
It was only a day previously when they were doing the whole 'why on earth do people think we're together?' routine on the 'Daybreak' sofa.
When asked if the C in her name now stood for Cardle instead of Chisholm, she laughed: "It's convenient isn't it!"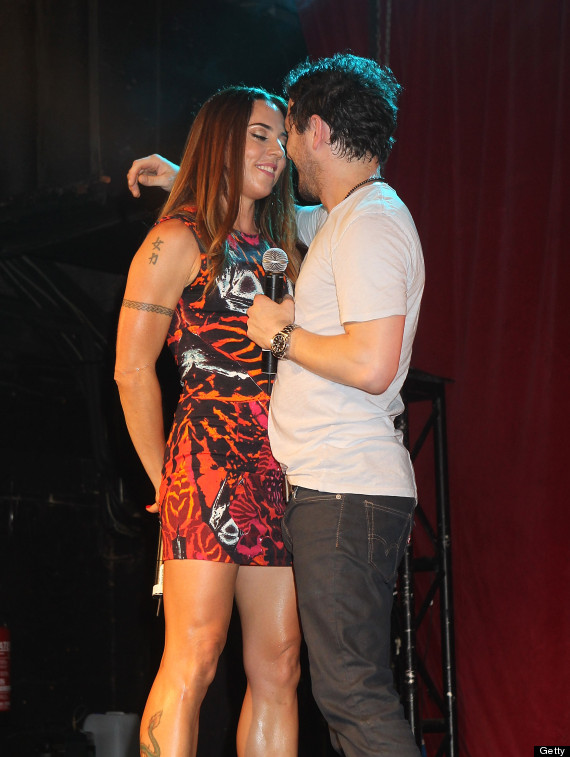 The pair did a really good job of convincing everyone nothing is going on...
Then trying to clear up the reports, she went on: "It's a sexy song, the video's beautiful, there was an opportunity. He just wanted to snog a Spice Girl that's the whole reason!"
Matt added: "It was an elaborate plan I've been working on for about 10 years."
We think they make a lovely couple. Come on guys, sort it out!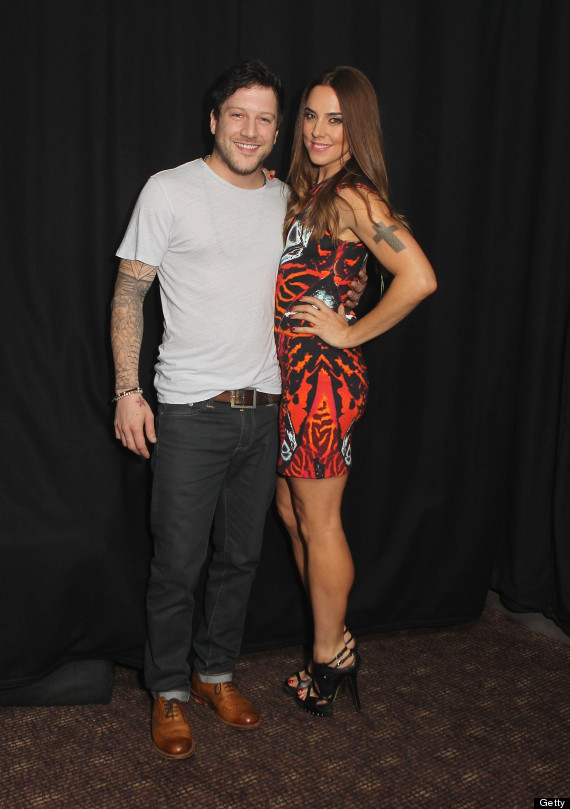 Don't they look pretty together?

LIKE US ON FACEBOOK | FOLLOW US ON TWITTER