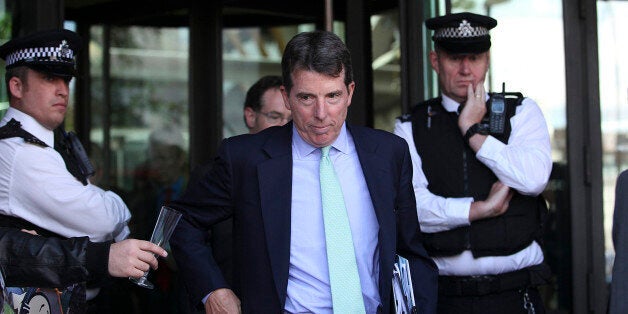 Bob Diamond, former chief executive of Barclays, could be reuniting with his onetime colleague Rich Ricci, who served as the head of Barclays' investment banking wing, by investing in a new City stock exchange.
The Aquis Exchange, set to launch in October, has sold a 30% stake to Warsaw Stock Exchange for £5m, with a group of rich mystery private backers sharing a further 45% stake.
Diamond's reign as Barclays chief executive ended last year when he was caught up in the Libor scandal, while Ricci stepped down from his post this June.
Aquis, based on Cheapside in the City, will operate on a monthly subscription model rather than charging fees for individual trades. It was founded last year by Alasdair Haynes, former chief-executive of Chi-X Europe.
An Aquis spokesman declined to comment on claims that the ex-Barclays chiefs were rallying to back the stock exchange project, as first reported by Financial News. However, it is understood that Aquis is no longer looking for new investors and current backers will be on board fully within weeks.