 A gag about a chocolate bar has been named the funniest joke of the Edinburgh Fringe.
Rob Auton's winning wisecrack was one of 20 shortlisted by a group of comedy experts before it was put to the fans' vote.
The 30-year-old from York, who has been doing stand-up since 2008, won almost a quarter of the votes (24%) for his one-liner: "I heard a rumour that Cadbury is bringing out an oriental chocolate bar. Could be a Chinese Wispa."
Other contenders for the top prize included jokes by Alex Horne, Tim Vine and Marcus Brigstocke.
Auton, who recently quit his job selling paintbrushes in London's Soho to perform full-time, said: "I am honoured to receive this award and just pleased that a joke that tackles the serious issue of the invention of a new chocolate bar can be laughed at by the people of Britain."
The judges sat through hours of material before nominating their favourite three gags for the shortlist.
Steve North, general manager of TV channel Dave, which sponsors the award, said: "Now celebrating its sixth year, Dave's Funniest Joke of The Fringe continues to highlight the best one-liners coming out of the Fringe. This year's Top 10 is quick, sharp, witty and clever, and Rob is a very worthy winner."
Check out the top 10 nominated one-liners below: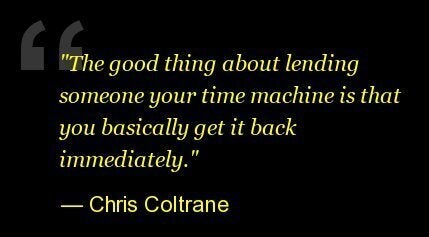 Top 10 Jokes At The 2013 Fringe
Popular in the Community