Melanie Sykes has proven she's gotten better with age as she showed off her incredible body in a new lingerie shoot to celebrate becoming the face of Ultimo.
The 43-year-old former lads' mag favourite - who found fame in the Boddingtons ads in the 90s - posed for her first underwear shoot in five years to model the new Adore Moi lingerie by the company.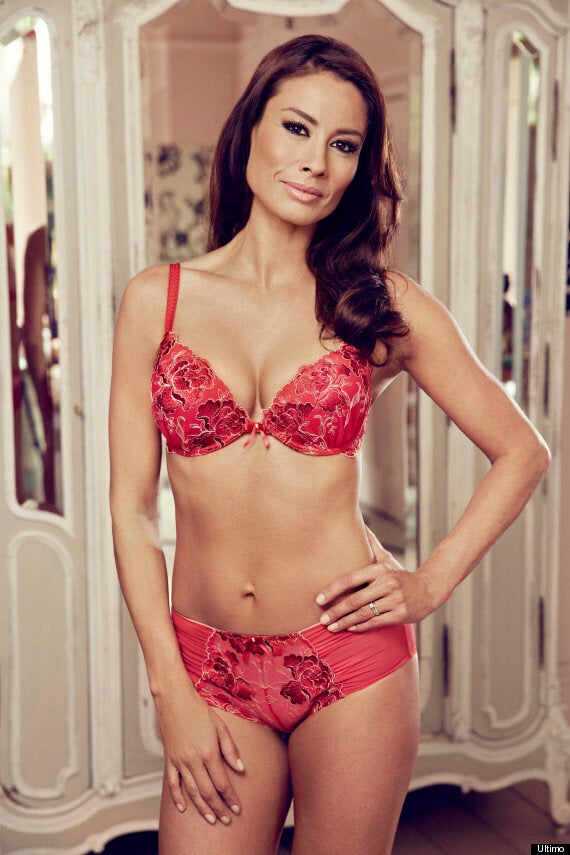 Looking in amazing shape, the 'Let's Do Lunch' host - known for her love of keeping fit - showed off the results of her gym sessions.
"I actually can't believe I have shot my first lingerie campaign in my 40s, but I really do feel in good shape at the moment and thought 'OK Mel, it's now or never!'," she said.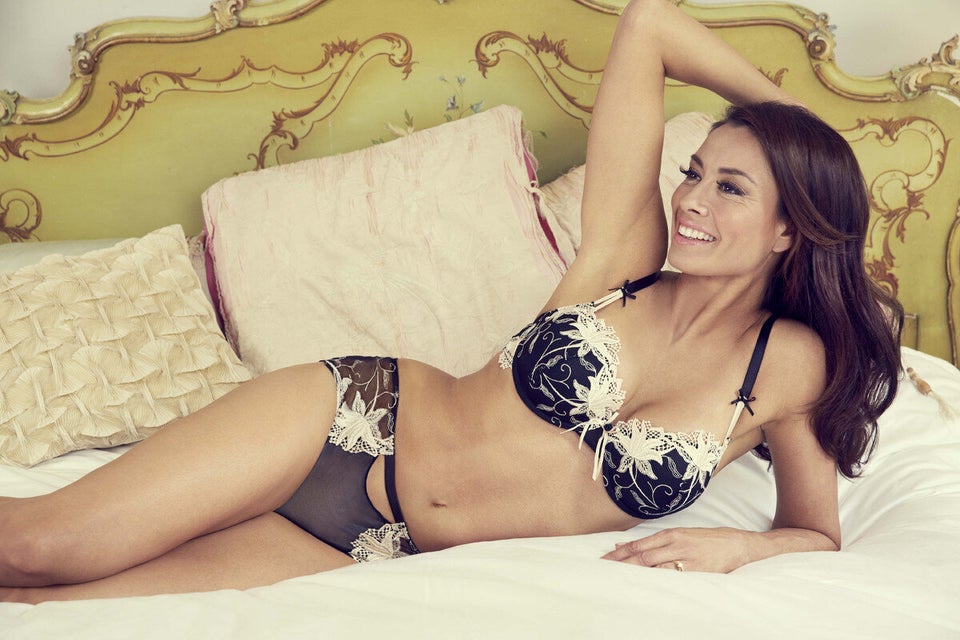 Melanie Sykes for Ultimo
The presenter told Hello magazine earlier this year: "We were just being silly and having a joke, but the way it was put across made it more difficult to handle.
"I did talk a little bit about the situation to my older son - I was under fire and struggling with it and he could sense that.
"I told him I'd made a mistake and that I'd said some things other people felt I shouldn't have done," she said.
'Adore Moi by Ultimo' is available in sizes 32-38 A-DD and 8-18 from Debenhams stores nationwide.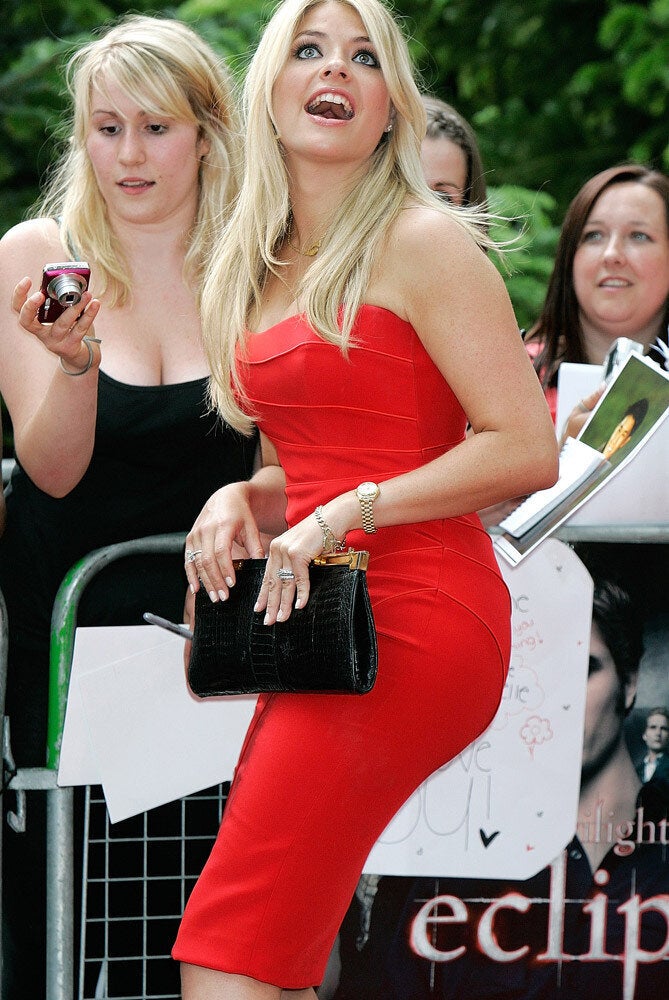 Celeb MILFs