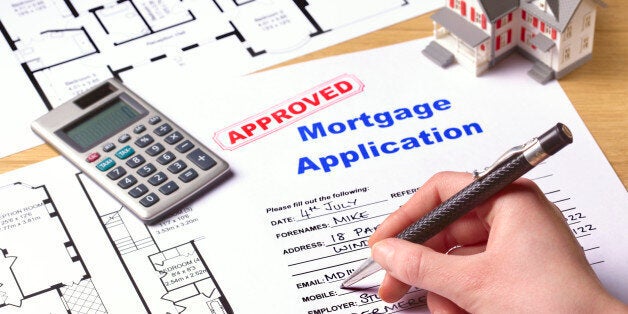 An estimated £16.6 billion worth of mortgages were advanced to borrowers in July, marking the highest total seen since October 2008, the Council of Mortgage Lenders (CML) said.
This means that mortgage lending has soared by almost one third (29%) compared with the same month last year, as well as climbing by 12% on the previous month.
The figures are the latest in a series of reports that point to a housing market revival. Last week, the CML reported that first-time buyer numbers have risen to their highest levels since 2007, while the Royal Institution of Chartered Surveyors (Rics) said that house prices are rising at their fastest rate since 2006.
CML market and data analyst Caroline Purdey said the body's lending figure for July reinforces "a growing evidence base of a strengthening in the housing and mortgage markets".
However, Mark Harris, chief executive of mortgage broker SPF Private Clients, said: "Borrowers must not get carried away, buy sensibly and take care not to overstretch themselves, whether they are planning to live in the property or rent it out."
He said that despite the strong uplift reported in the CML's figures, the housing market recovery will be "long and slow".
"Lending levels are still running at a fraction of what they were at the height of the housing boom."
Popular in the Community