It's that time of year again folks! Yes, this Bank Holiday weekend sees the Notting Hill Carnival roll out its annual smorgasbord of dancing, music and general revelry.
Held every August since 1966, the two-day party has become the largest festival celebration of its kind in Europe.
Sadly, showers and lower temperatures are forecast for the weekend – though such gloom is unlikely to put a dampener on the street celebrations. Dancing in the streets: Scenes from last year's carnival
We've collated a list of must-read websites before you go - giving you the most up-to-date information on travel options, live music, parties and food.
The Notting Hill Carnival official website should be your first port of call for information on what, when and where.
So in a nutshell, have fun, stay safe and pack a brolly just in case.
Are you going to the carnival? Send your snaps #nottinghill to ukpicturedesk@huffingtonpost.com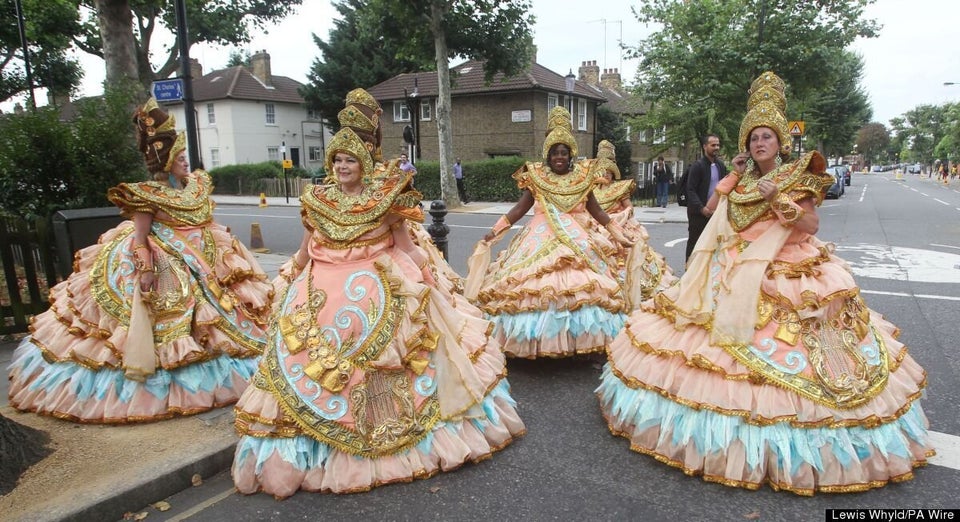 Notting Hill Carnival 2012
Popular in the Community