Last week's meteor shower resulted in some amazing images, and a lot of beautiful evenings under the night sky for astronomers.
But if you missed the shower and don't want to wait another year for it to return, here's one of the highlights - a 'exploding' meteor captured as it tears into Earth's atmosphere.
The video is the work of Michael Chung, who captured the amazing spectacle in a time-lapse video.
Universe Today says the phenomenon is that of a "persistent train", which is a cloud of charged gas created when the meteor enters the atmosphere.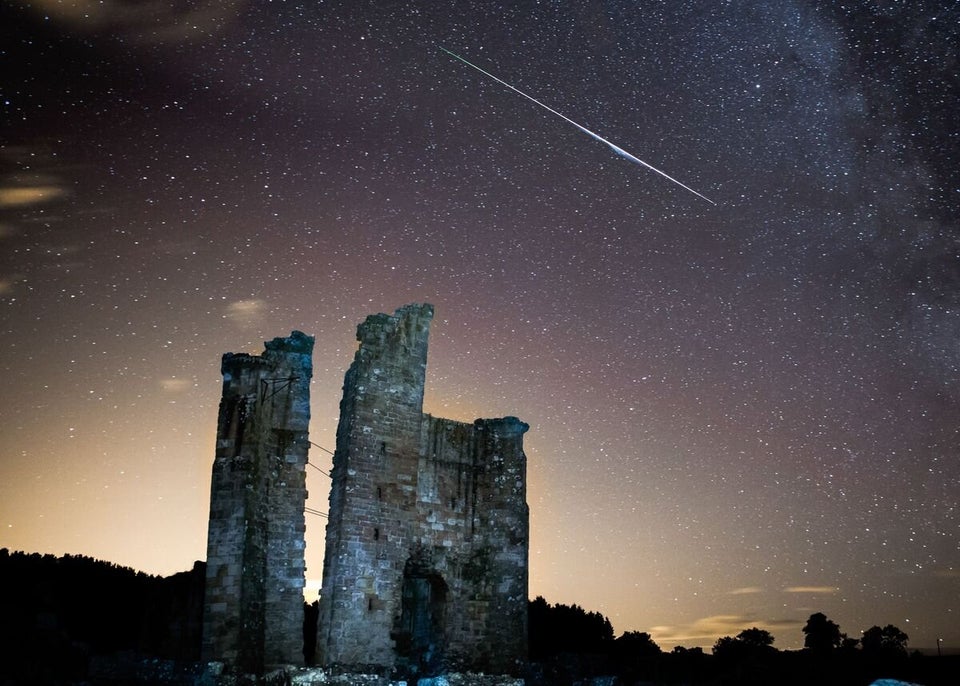 Perseid Meteor Shower Pictures