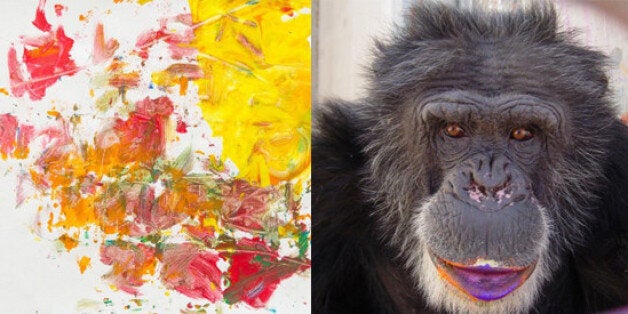 We're not just about the LOLZ here at HuffPost UK Comedy. We're also about the heartwarming.
And prepare to shed a little tear at these wonderful works below: colourful paintings by rescued chimps.
Art is one of the enrichment activities enjoyed by many retired chimpanzees - and so the Humane Society of the United States has teamed up with six sanctuaries from the North American Primate Sanctuary Alliance to showcase the talents of their residents.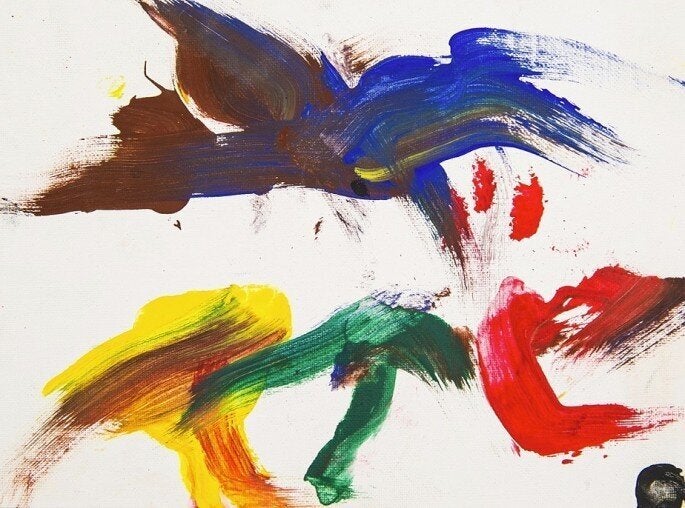 Chimpanzee Paintings