Jennifer Aniston has once again put an end to baby rumours after she sported a hot pink bikini in Mexico.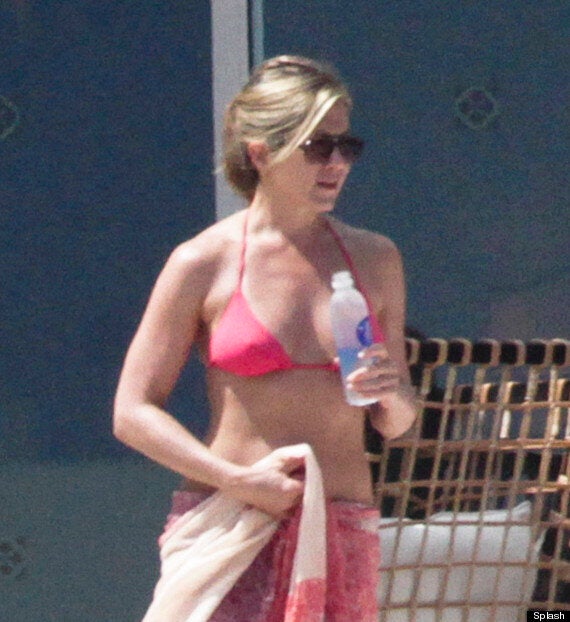 The Hollywood star is on holiday with her fiance Justin Theroux and from the snap below there is no sign of the much talked about baby bump...
Jennifer Aniston and Justin Theroux
Turns out it was probably just the result of too much organic pasta.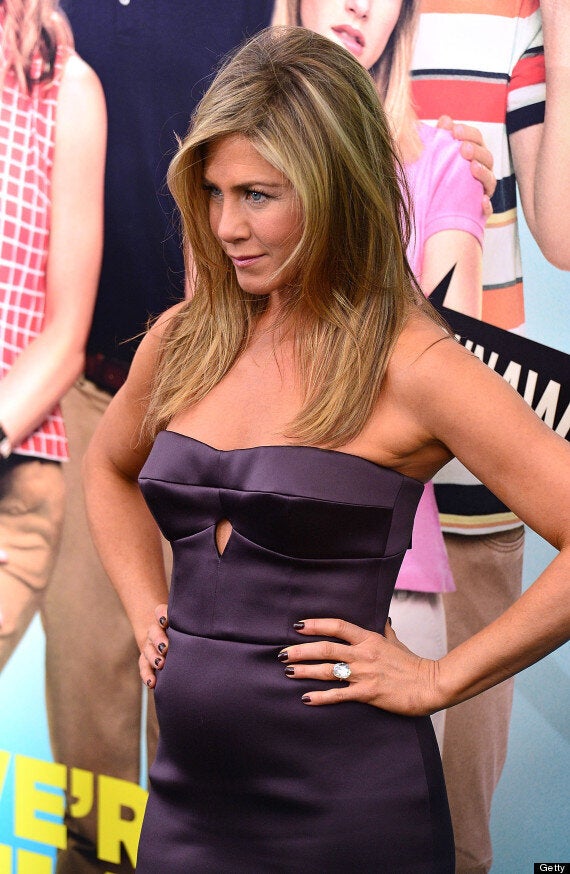 Jennifer was sporting a slightly swollen stomach at the premiere
However, given the number of false reports over the years (as you can see in our gallery below), we're not believing anything until we hear the happy news from the horse's mouth...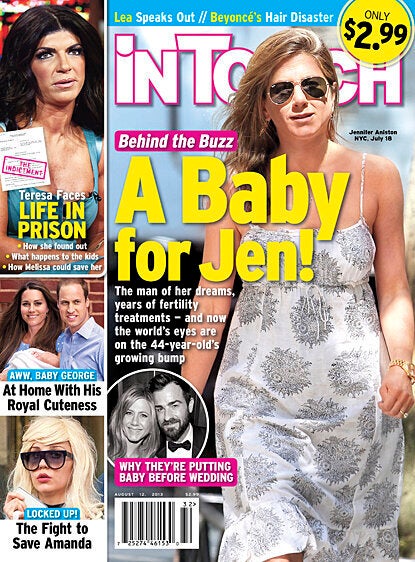 Jennifer Aniston "Pregnancy" Reports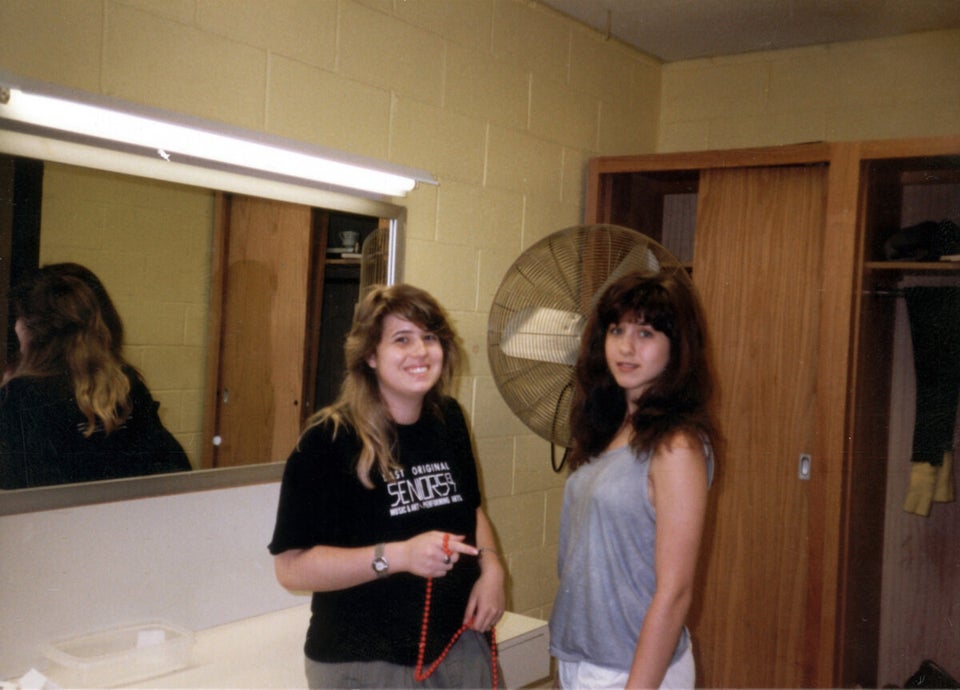 The Many Hairstyles Of Jen Aniston