We've all done it at one point or another - a little white lie here and there to get ahead. But there's a difference between a little lie and a full-on blag.
'We're The Millers', starring Jennifer Aniston and Jason Sudeikis, tells the story of a dysfunctional family who have to blag their way across the Mexico/America border with a smidge and a half of weed.
To celebrate this week's release of 'We're The Millers', we thought we'd take a look at certain people in real life, as well as some on-screen counterparts, who have lied to get ahead.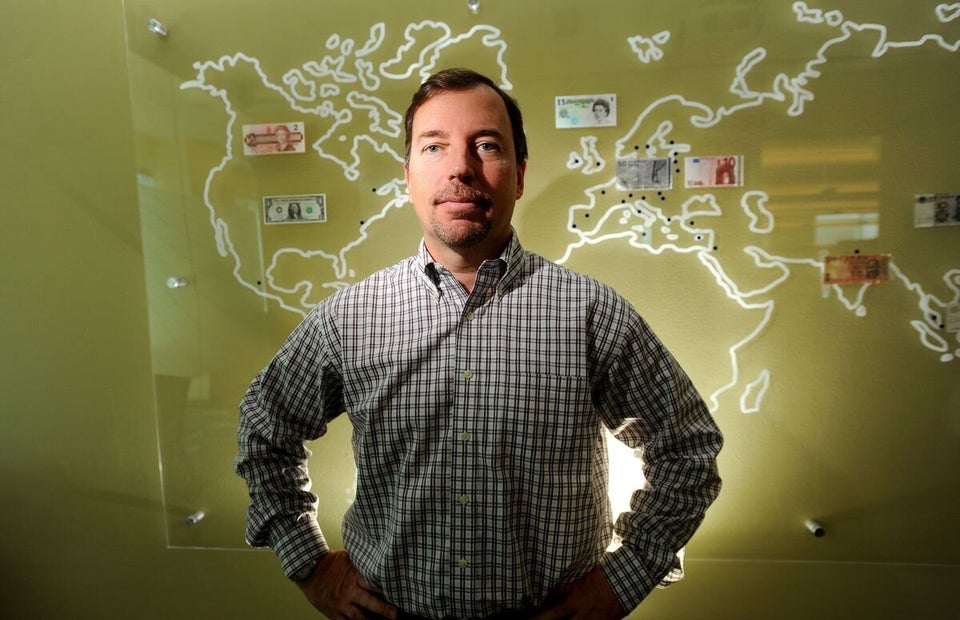 15 Big Blaggers
'We're The Millers' is in UK cinemas from this Friday 23 August. Watch the trailer below...