LG Display has upped the ante in the resolution stakes and developed a screen so sharp it could make your current phone look like a 70s home movie.
Named the Quad HD it boasts a massive 2,560x1,440-pixels packed into a space 5.5 inches long, four times as many as standard HD.
This means a pretty impressive 538 pixels per inch (ppi), compared to the 326 ppi you'll find on an iPhone 5's Retina display.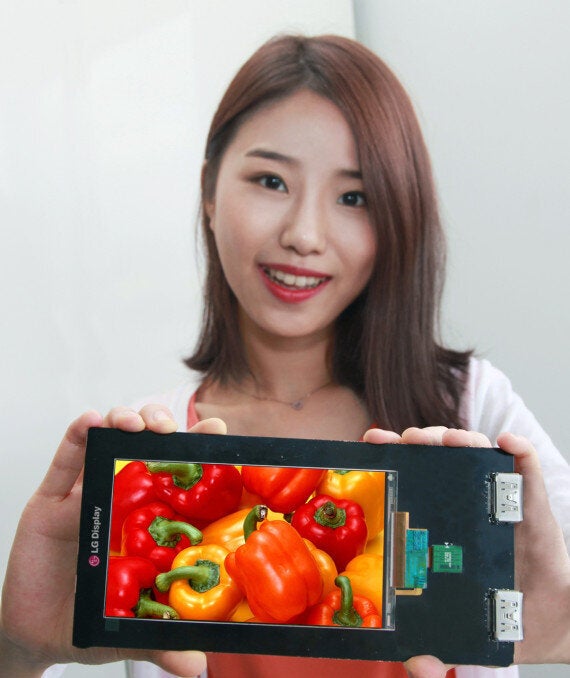 They are some lovely looking peppers
LG Display claim this will "reproduce more delicate colours as well as improving contrast and vividness".
As yet the screen has yet to be attached to a commercially available device and there is no indication as to when this might happen.
Byeong-koo Kim, head of LG Display's IT and Mobile Development Group, said in a statement: "LG Display, which pioneered the high resolution mobile market with introduction of the world's first Full HD smartphone panel in 2012, again opens new possibilities with the successful application of QHD technology.
"With this breakthrough, LG Display will continue to raise new standards for mobile resolution and lead the mobile display market."