They're there to ensure everything goes as smoothly as possible, but they like to let their hair down too.
Yes, we're referring to the ubiquitous dancing police officer - an especially common sight at the upcoming Notting Hill Carnival.
Can I kick it? A policeman gets into the Notting Hill Carnival groove
Since the festival's inception back in 1966, hundreds of officers of the law have been pictured skanking, twerking and generally having the time of their lives.
So for your delectation here are 25 shots of them doing just that...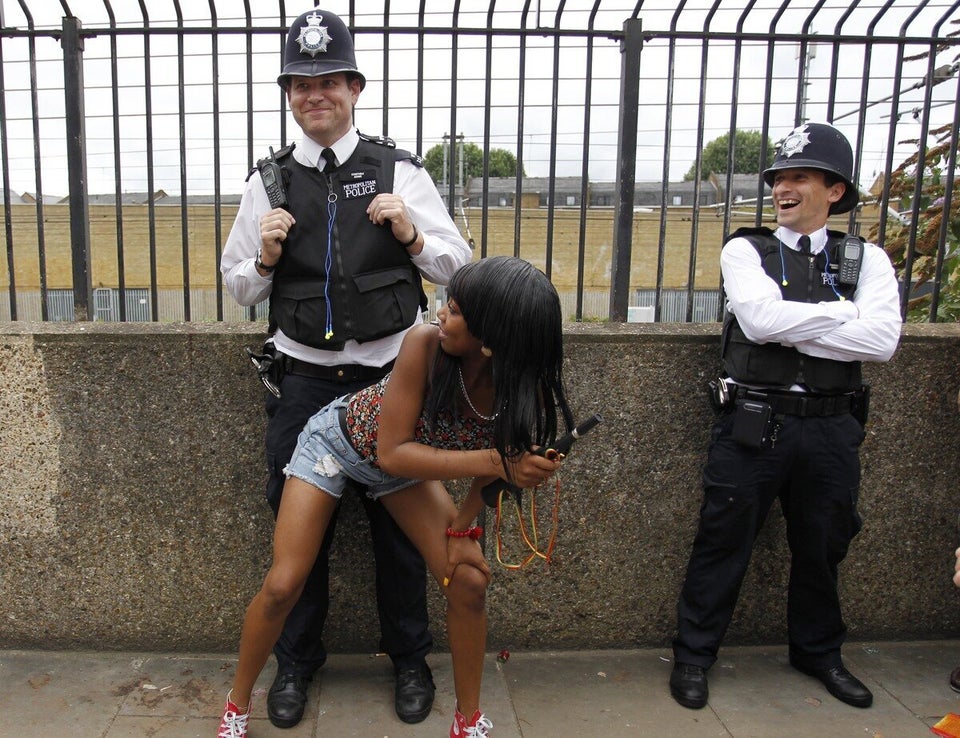 Dancing policemen at Notting Hill Carnival
Popular in the Community