After weeks of speculation, Simon Cowell has finally confirmed he is to become a father as he appeared at the premiere of One Direction's film 'This Is Us' on Tuesday night.
The 'X Factor' boss said he was 'proud' to be a dad, as he spoke to reporters on the red carpet of the event.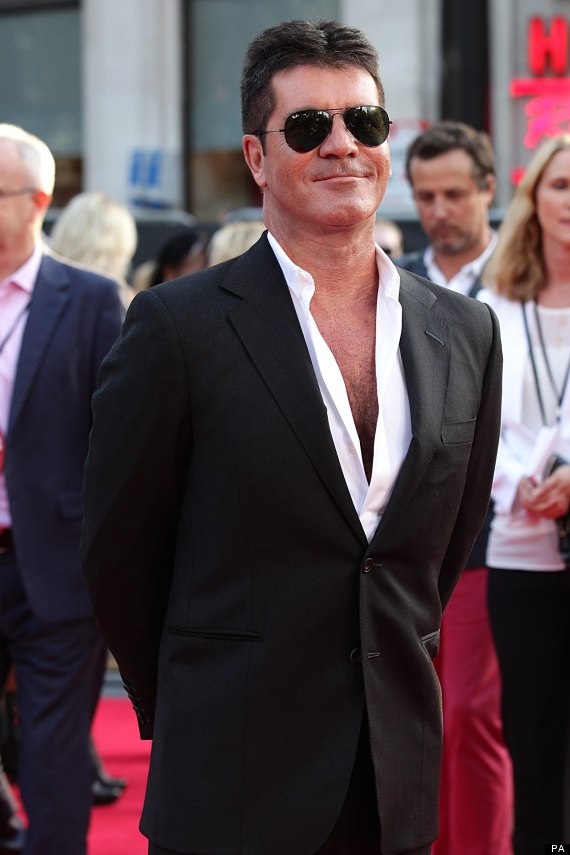 Simon Cowell at the 'This Is Us' premiere
"I'm proud to be a dad," Simon told the BBC. "It's something I hadn't thought of before, but now I know I feel good about it."
Reports have been circulating for weeks that his friends wife, Lauren Silverman, is pregnant with his child, but he had failed to confirm the reports until now.
He even added of his baby mama: "She's a very special girl.
"Things are changing in my life right now, for the better," he said.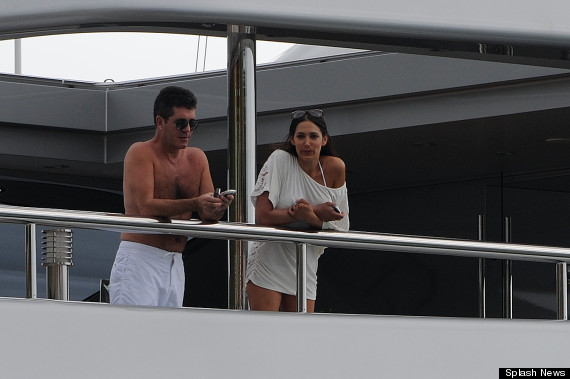 Simon with the mother of his baby, Lauren Silverman
Simon had earlier joked about fatherhood speaking to red carpet host Will Best, saying of One Direction: "This is like a dream come true... I feel like a father."
Will was quick to jest back: "We won't go there!"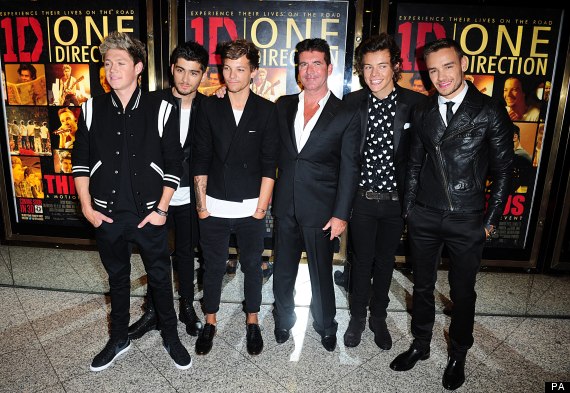 Simon with One Direction at the premiere
Last week, it was revealed how Simon had avoided a court appearance, when Lauren settled her divorce from husband Andrew, after he was named as a co-respondent in legal papers filed by his former friend.

LIKE US ON FACEBOOK | FOLLOW US ON TWITTER