At just 19 years old he's already been hit with his fair share of paternity claims, and now Justin Bieber has revealed he can't wait to settle down and start a family.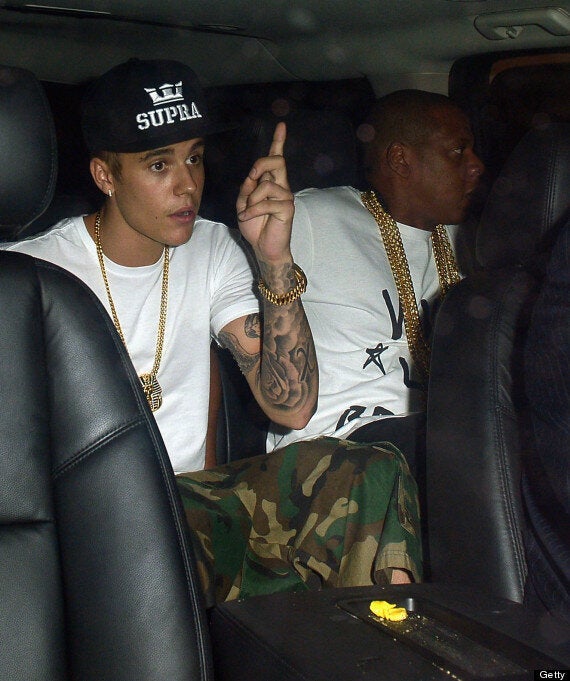 Justin Bieber with new dad Jay-Z
"I'm not going to lie. It's fun to be young, fall in love and be in love. My mum taught me how to treat a woman right, so I enjoy taking a girl out and doing nice things for her.
"Everyone deserves to feel like they are the most special person in the world."
Meanwhile, Bieber and his entourage were stopped and searched at an airport in Florida on Friday. TMZ have now reported that cops received an anonymous tip which claimed someone in Bieber's party had drugs in their luggage.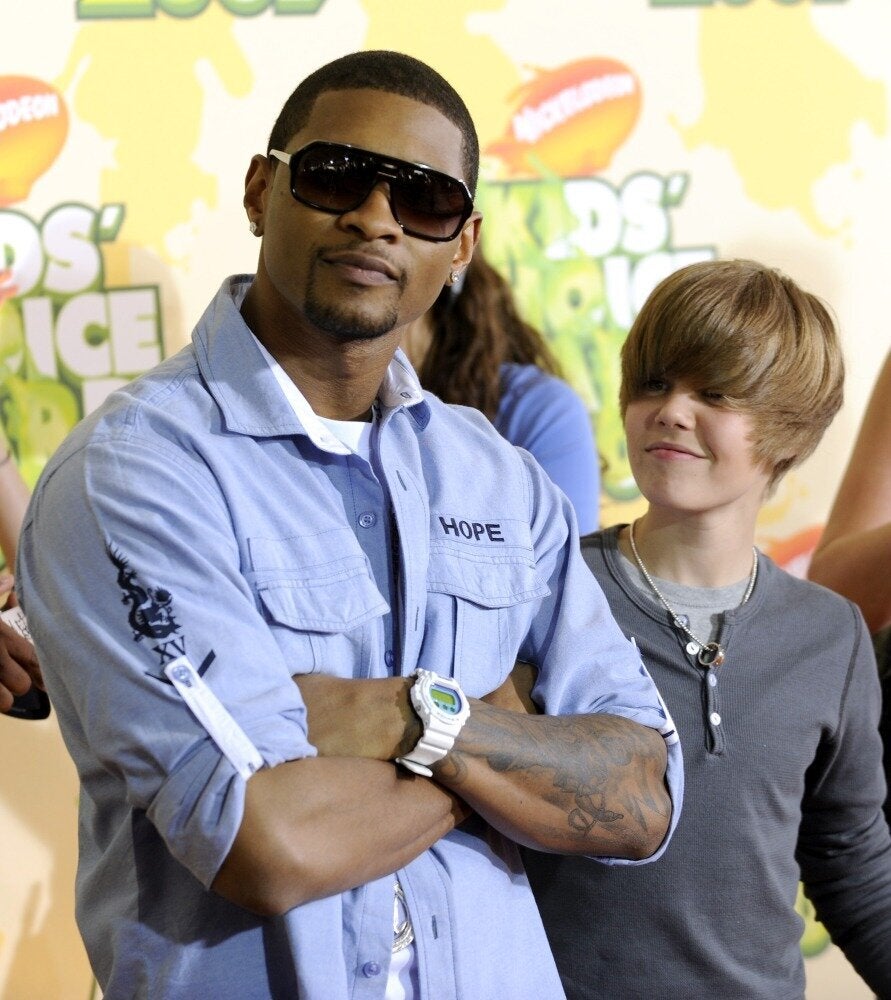 Justin Bieber