Arsenal have targeted Real Madrid's Karim Benzema as the belated heir to Robin van Persie.
Benzema started, and scored, in Real's opening day victory versus Real Betis on Sunday and has hit 91 goals in just over four campaigns with the club.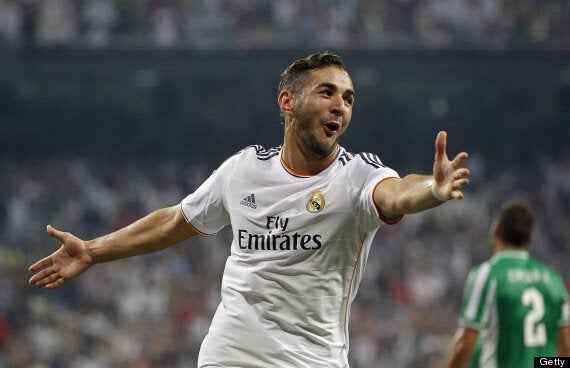 However he has not had the desired impact since his 2009 £35m move, and the Frenchman's physical and speedy style of play is arguably better suited to the Premier League.
Manchester United were so interested in signing Benzema when he was at Lyon Sir Alex Ferguson presented him with a club shirt after he scored against the Reds in the Champions League round-of-16.
Despite receiving £80m from Cristiano Ronaldo's world record transfer to Real in 2009, they decided against bidding for the Frenchman and instead settled for free transfer Michael Owen.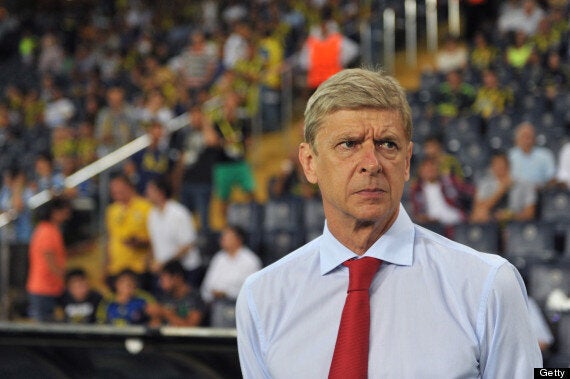 Arsenal will play in the Champions League for a 14th season running
Arsène Wenger is under mounting pressure to reinforce an underwhelming squad at the risk of being usurped by north London rivals Tottenham this season.
Arsenal declined to sign Gonzalo Higuaín early in the summer as they focused on luring Suárez to the club.
They also contacted United about Wayne Rooney's availability, but the Suárez saga is now over, Wenger confirmed.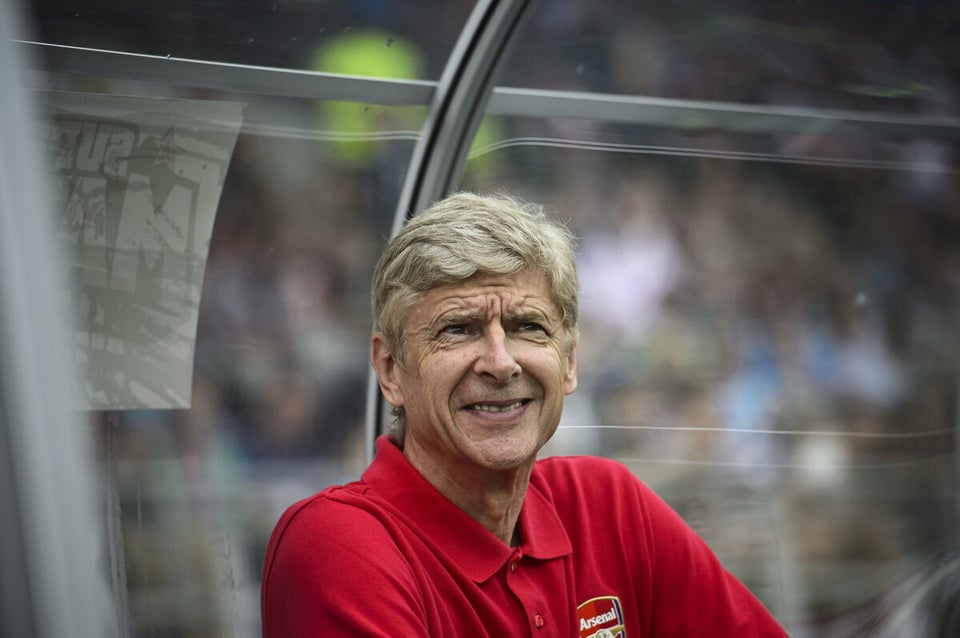 Arsène: From happy to unhappy
"Absolutely no chance of that," he said. "It is true that one bid for a striker did not work. That took a long time. We have to wake up from that now. I'm confident.
"The transfer market starts for me now and a lot of activity will happen between now and 2 September. It is like a poker game. People hold their cards as long as possible. In the end, they go for decisions."
Cabaye travelled to Manchester for Newcastle's opening game of the season at City on Monday, but was sent back to the north-east prior to kick-off after manager Alan Pardew admitted he had been unsettled by Arsenal's interest.
Arsenal have also been told they can "forget about" Juventus' Paul Pogba, who they enquired about.