Madonna was looking fiercer than ever as she posed for photos in Rome on Wednesday.
Showing off a frightening set of gold grills, 55-year-old Madge seemed adamant to prove that she can still keep up with the kids. Young stars such as Justin Bieber, Rihanna and Miley Cyrus have all been seen wearing metal in their mouth recently.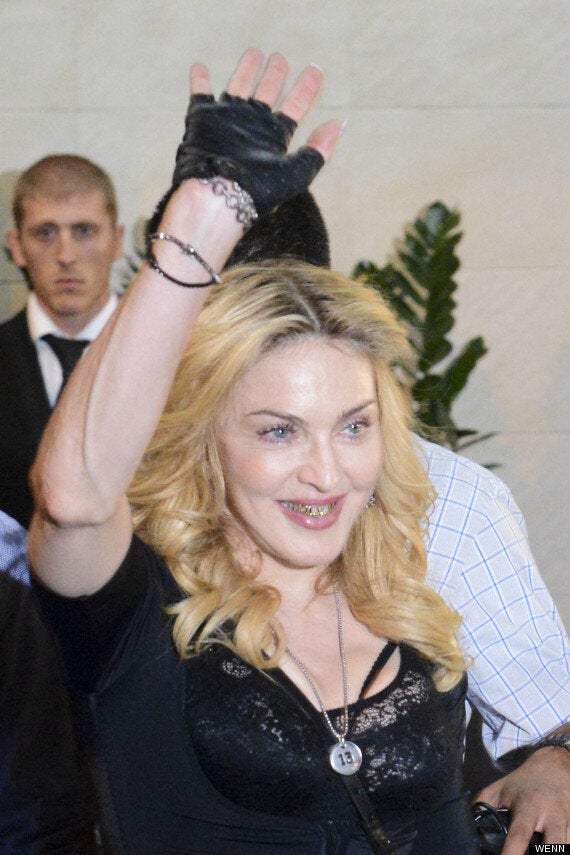 The Queen of pop was in the Italian capital for the launch of her fitness centre, Hard Candy.
WATCH the video above for more.
Madge seems to be getting more outrageous the older she gets. Don't believe us? Take a look at our collection of photos from the last few years below and tell us otherwise!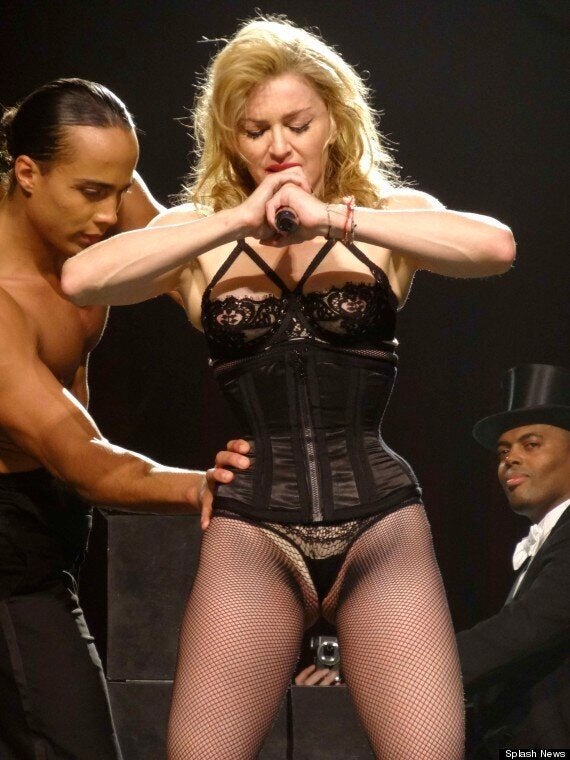 Madonna: Growing Old Disgracefully