UK authorities are considering banning tiny mobile phones the size of a key fobs due to fears they are too easily smuggled into prisons - sometimes in an inmate's orifice.
The Chinese made devices are marketed online as novelty items but are highly sought after in jails where detainees are prohibited from possessing mobiles, report The Times.
Being caught with one carries a two-year sentence but the miniature phones are sometimes disguised as key fobs to make detection difficult.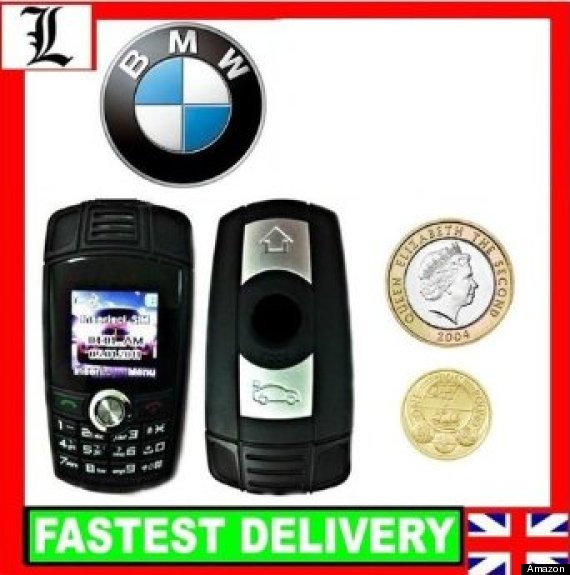 The tiny phones are easy to obtain
The government has raised the issue with the National Trading Standards Board and the Serious Organised Crime Agency, reports the BBC.
The phones are readily available on sites such as Amazon for around £40 and often do little to hide their potential use as a contraband item.
One phone is not only marketed as a 'Voice Changer' but also has 'very very very low metal content', hinting at their ability to be smuggled into prisons.
Efforts to counter the devices are already underway within jails.
A prison service spokesman said: "A range of techniques - including body orifice security scanners and high-sensitivity metal detectors - has seen the number of recorded seizures increase.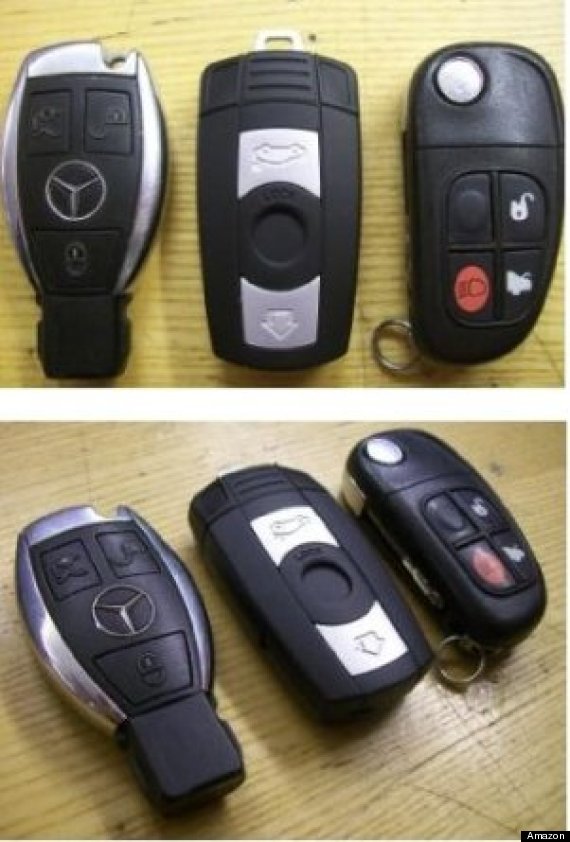 Their size and similarity to car key fobs is emphasised in adverts
"We're now working closely with the Serious Organised Crime Agency and Trading Standards to remove these small mobiles from sale in the UK, as well as legislating to block phone signals in prisons."
Another issue is the unauthorised use of car-maker logos used on the devices, most of which appear to be unlicensed.
Over 7,000 phones and Sim cards were confiscated in prisons last year which causes a huge headache for prison authorities.
Current law prohibits their destruction meaning £20,000 a year is spent on storing them.