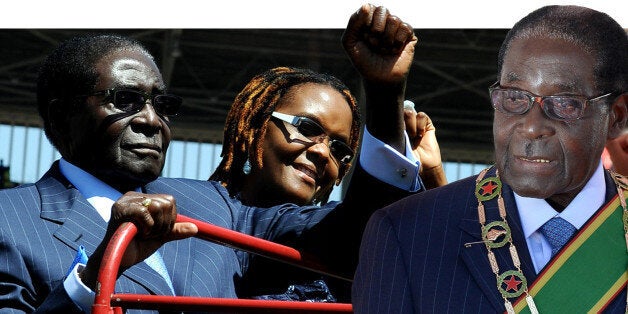 Free fizzy drinks were served to celebrate the new term of Robert Mugabe in Zimbabwe - but Britain was not joining the party.
The President will be 94 next time he is up for re-election, after beginning his seventh term in office.
Thursday was made a public holiday as the Zanu-PF leader was sworn in at a packed National Stadium, with supporters bussed in from around the country to celebrate.
The 89-year-old waved to the crowds as he was driven around the athletics track, with free drinks and t-shirts proclaiming him as a "fearless revolutionary" handed to people entering the stadium. Supporters were bussed in for the lavish ceremony
Meanwhile, British foreign secretary William Hague was not convinced, saying there had been "strong evidence" of illegality in the disputed elections.
July's victory was judged to be 'free and fair' by the country's main court, and its result endorsed by the South African Development Community, despite its observers identifying "flaws".
Tsvangirai claimed up to a million eligible voters were excluded and demanded the release of electoral rolls.
But he now faces contempt of court charges after trying to withdraw the case on the basis that the judiciary was not independent.
Hague said he was "extremely concerned" about the withdrawal of the case and said an independent probe was required "for the election result to be deemed credible".
"I strongly believe that an independent investigation of any allegations of election irregularities would be required for the election result to be deemed credible," he said in a statement.
"I have grave concerns over the conduct of the election, and the flaws highlighted in the South African Development Community (SADC) and African Union (AU) observation missions' initial assessments.
"These included the failure to produce the voters roll, the large number of voters who were turned away on election day, the very high numbers of extra ballot papers that were printed, as well as the reforms that were not completed as part of the Global Political Agreement (GPA), including to the media environment and security sector.
He added: "There is strong evidence that these elections fell short of SADC's own guidelines and the Zimbabwean electoral law. As such, we are concerned about the potential implications for the region."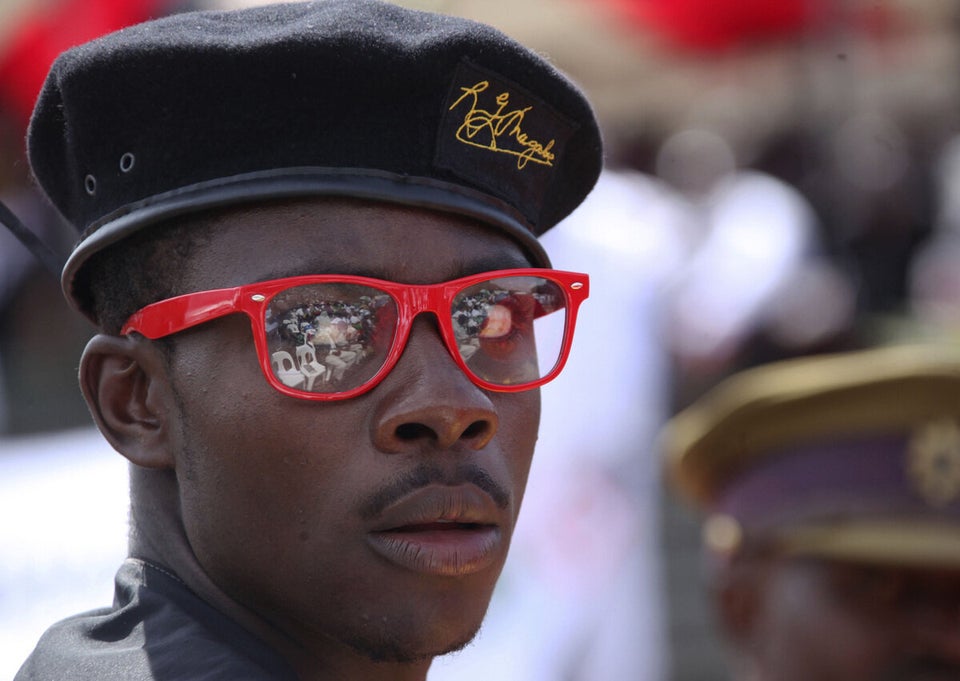 Robert Mugabe: Fashion Icon?