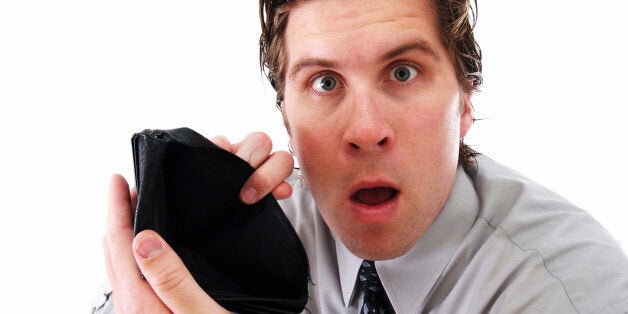 Pay rises for workers will remain low, with any increases this year set to remain at a below-inflation average of 2%, a new report has found.
New research from HR specialists XpertHR indicated that median pay increases have stayed at 2% in recent months.
Public sector pay rises have stayed within the government's 1% threshold, while private firms have seen pay rises vary from a 3.5% increase to a 10% cut, with RPI inflation currently at 3.1%.
Sheila Attwood, of XpertHR, said: "The number of employers awarding pay rises that match or exceed inflation remains low, with the majority of pay awards falling short of the increase in prices.
"For employees there is little prospect of higher pay rises as our research suggests that 2% will remain the benchmark pay award for the remainder of the year."