Luisa Zissman proved there was no way of keeping a good girl down as she stepped out looking amazing in a cut-out leather dress following her latest Twitter gaffe.
The former 'Apprentice' star sizzled in the navel gazing number as she attended the Bloggers Love Collection fashion show in London on Thursday night.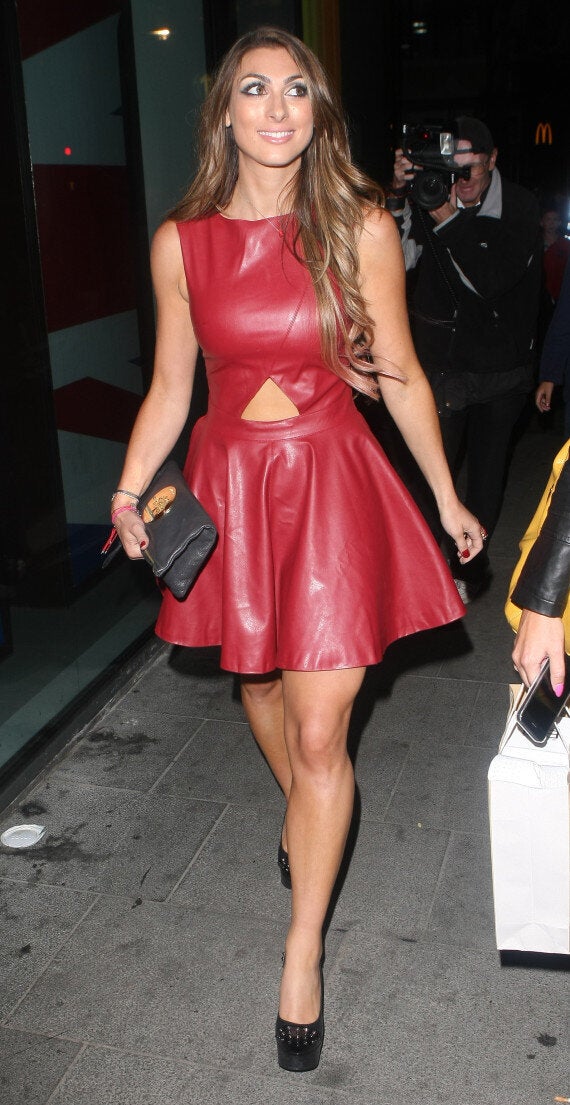 She was earlier at the centre of a bizarre grammar row on Twitter, after she removed the apostrophe from her new company's name, Bakers Toolkit.
She surprised her followers by asking: "Is it Bakers Toolkit or Baker's Toolkit with an apostrophe?"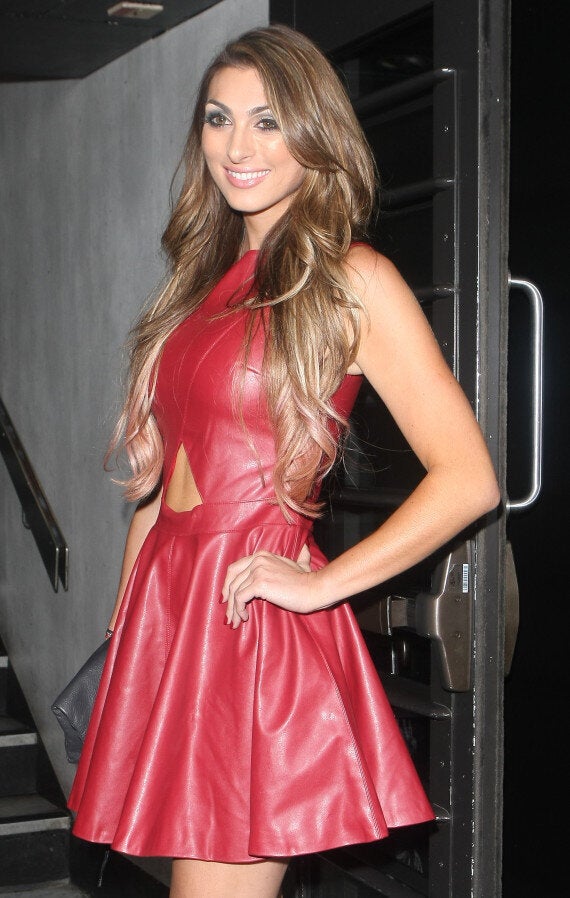 Luisa shrugged off the latest controversy at the event
Her gaffe soon went viral and she appeared on BBC 5live to defend herself.
"I really don't know what the big hoo-ha is all about," she told them.
"I've ditched the apostrophe. You look at big brands, like Waterstones, who famously ditched their apostrophe last year - it's about marketing, about the look and feel of a brand, and I just don't think it's necessary."
Luisa is now even set to appear on BBC Breakfast on Saturday to talk about it, but she's not the only one who can't use an apostrophe, as this lot prove.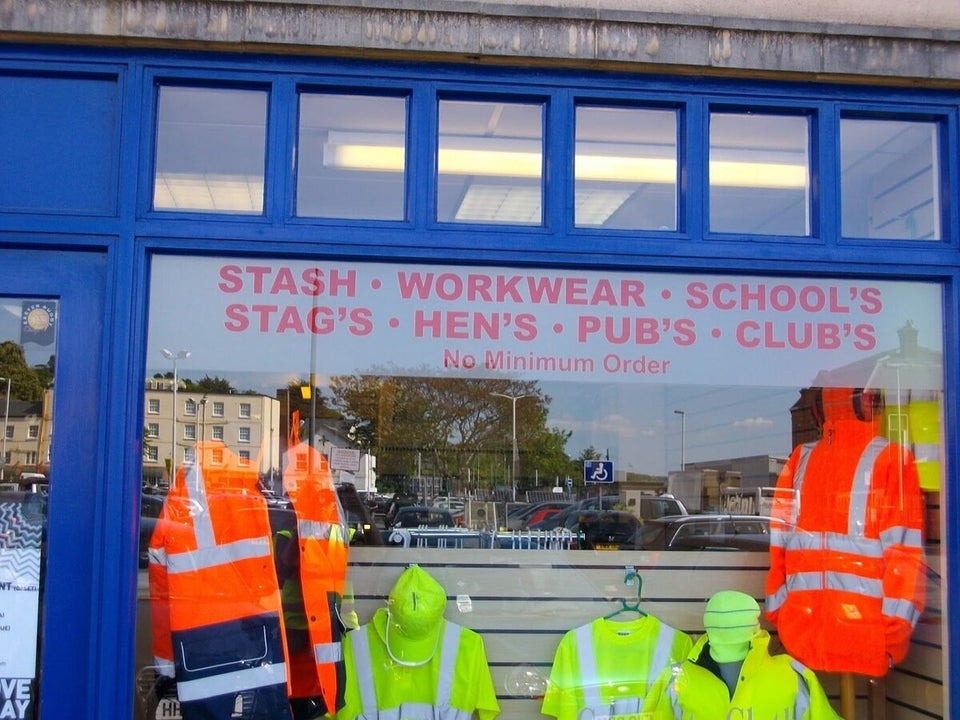 When Apostrophes Go Wrong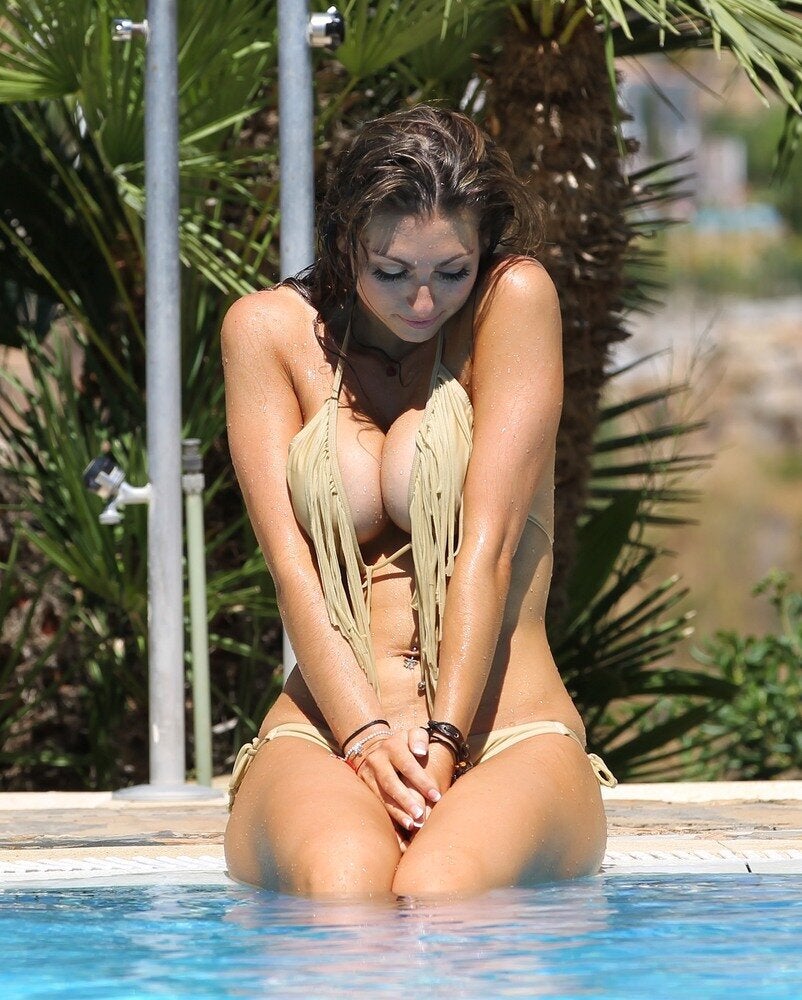 Luisa Zissman: Her 100 Sexiest Pictures
Popular in the Community