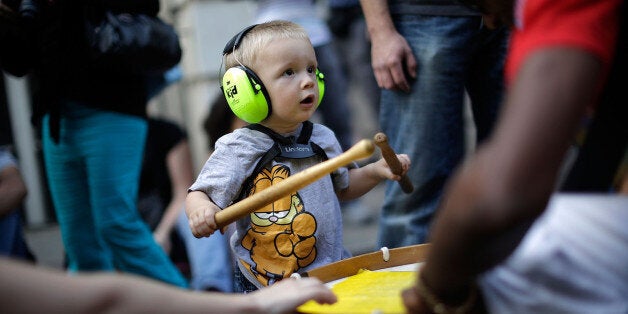 Sunday saw London's Notting Hill swamped with colour, dancing and music as the annual carnival got into full swing.
More than one million people are expected to enjoy what is the largest street festival in Europe.
It was first held in 1964 by the Afro-Caribbean community but has since grown into a huge celebration involving people from all backgrounds.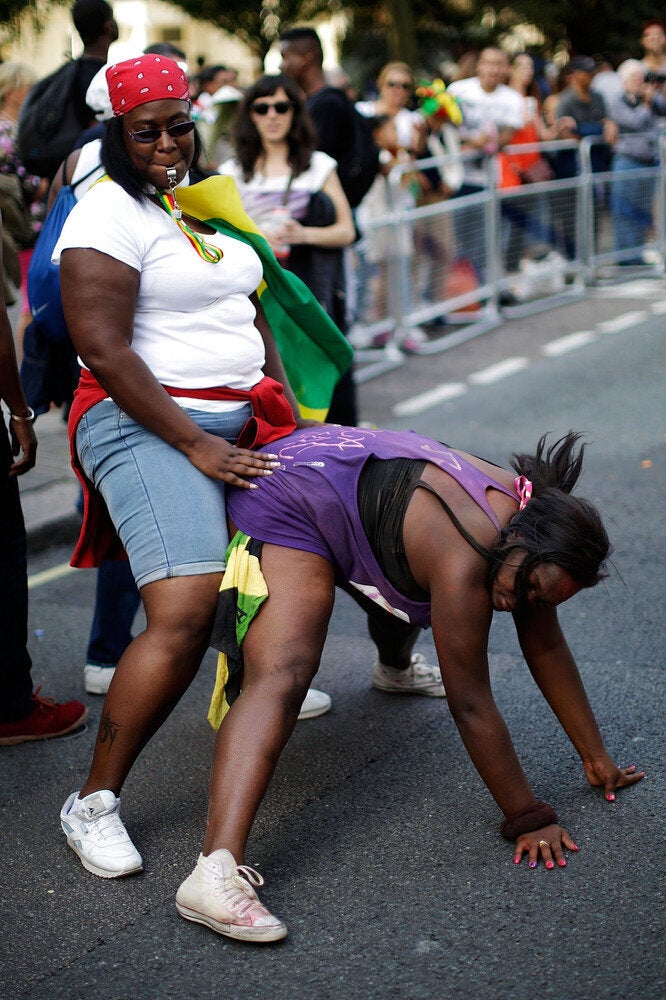 Notting Hill Carnival 2013
Related