A 17-year-old has been appointed the first openly gay head boy of a public school.
Will Emery will take up the role at Brighton College in Sussex, a prestigious establishment where boarding fees are £27,000, reports the Sunday Times.
Emery was elected "overwhelmingly" after a vote by over 1,000 pupils and staff.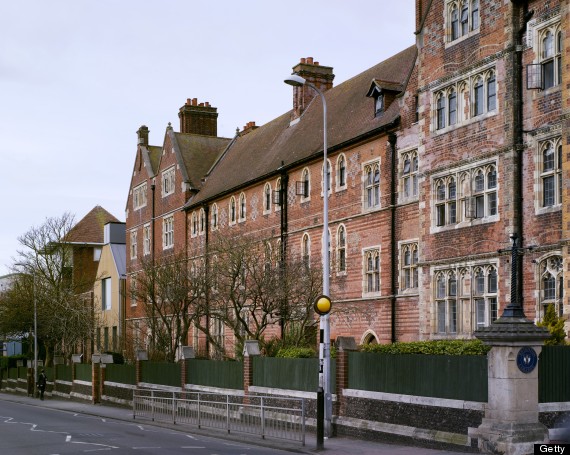 Brighton College
He said: "'I don't think my sexuality had any impact on my being chosen, but in other periods, when people had to hide their sexuality, it could have been a different story."
The school's head-teacher, Richard Cairns, described sexuality as a "non-issue" to today's teenagers.
He said: "He was a very popular choice - the rugby players voted for him along with many others - but I bet if I wrote to the old boys and said our head boy was openly gay, some of them would think it was very strange indeed."
The news comes a few days after an investigation by the British Humanist Association found a number of academies across the country have policy statements that echoed Section 28, the notorious legislation introduced by the Thatcher government that outlawed the promotion of homosexuality in schools.
Section 28 was repealed in 2003.
A spokesman for the Department for Education (DfE) told the Independent: "What these schools have done by singling out homosexuality is unacceptable."