Simon Cowell's been famous for a while now, but his companion Lauren Silverman's ability to generate headlines should not go underestimated. Simon Cowell and Lauren Silverman have eyes only for each other in the South of France
In the few short weeks since her name became a well-known one (who IS Lauren Silverman?? Quick explanation here), the New York 'socialite' has 1) made known her pregnancy by one of the world's most renowned commit-phobes, 2) divorced her husband in a quickie, relatively sedate affair, considering the circumstances, and 3) managed to shift Simon Cowell's embedded harem of female company from their rock-solid position at his side. Even Sinitta is nowhere to be seen, now Lauren's has moved centre stage, sharing walks along beaches, go-kart rides and loved-up lunches with Si-Co in the South of France.
This, in the same week that Cowell told the red carpet audience at London's One Direction film premiere, "My life is changing and for the better. She (Lauren) is a special girl."
She must be. In short, it seems she's done it, bagged and changed her man. And, if you don't believe us, well, a picture tells a thousand words...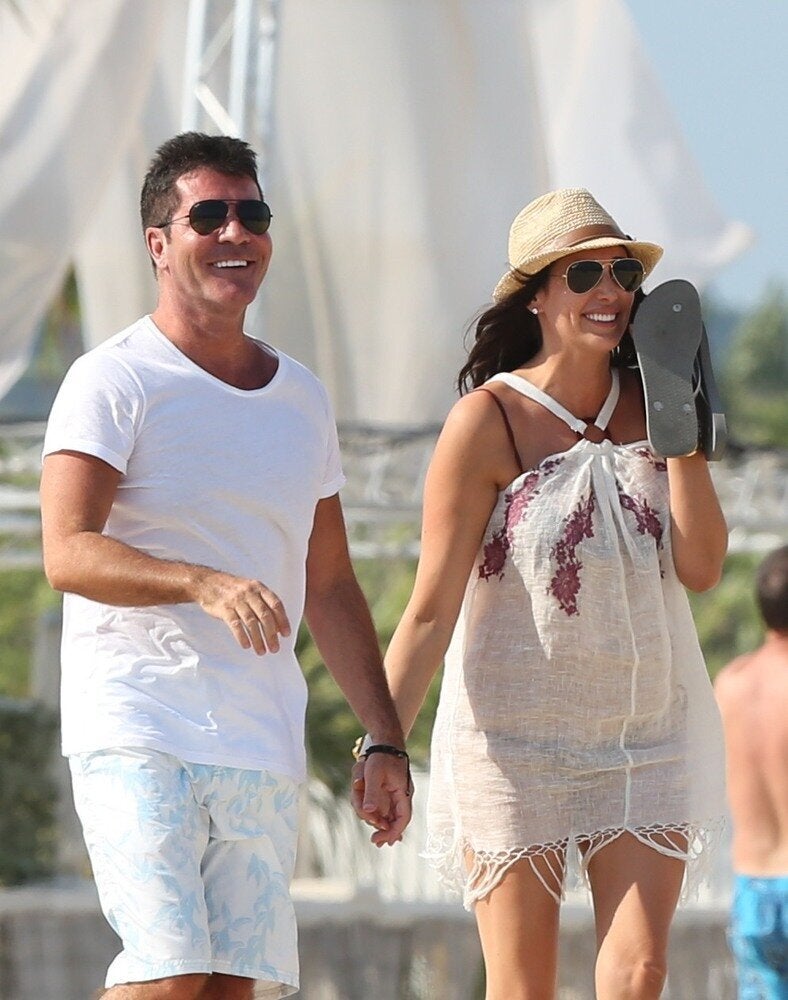 Simon Cowell, Lauren Silverman