Queen of pop Madonna is still very much the Material Girl, after topping Forbes' list of highest-earning celebrities.
The 55-year-old pop superstar beat Oscar-winning filmmaker Steven Spielberg and TV mogul Simon Cowell to the number one spot, stealing the crown from last year's top earner, Oprah Winfrey, in the list compiled by Forbes.com.
Madonna banked an estimated 125 million dollars (£80.6 million) from her MDNA world tour, clothing collection, fragrance lines and investments between June 2012 and 2013.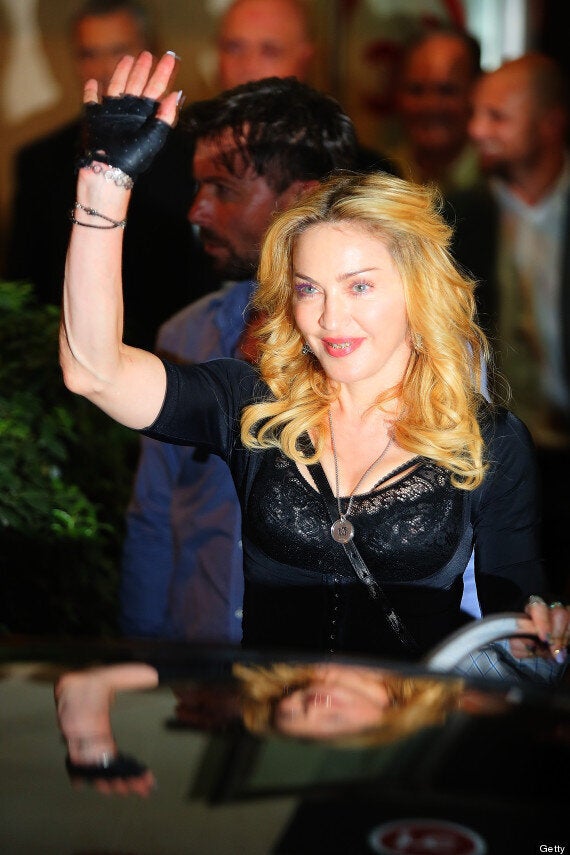 Spielberg - the award-winning director behind War Horse, Lincoln and new TV show Under The Dome - took second place after earning around 100 million dollars (£64.4 million) in the past 12 months.
X Factor and Got Talent creator Cowell tied in third place with 50 Shades Of Grey author EL James and US shock jock Howard Stern, with earnings of around 95 million dollars (£61 million).
Crime writer James Patterson, Transformers director Michael Bay, film producer Jerry Bruckheimer and Lady Gaga all made the top ten. Oprah, who banked around 165 million dollars (£106 million) in 2012, dropped to the 13th spot.
Forbes reporter Dorothy Pomerantz said: "The tour that the Material Girl launched to go along with her new album MDNA was a spectacular success. The tour grossed 305 million dollars and earned her the Top Touring Award at the Billboard Music Awards.
"Madonna's success, at age 55, just goes to show the incredible power of a successful music career," she added.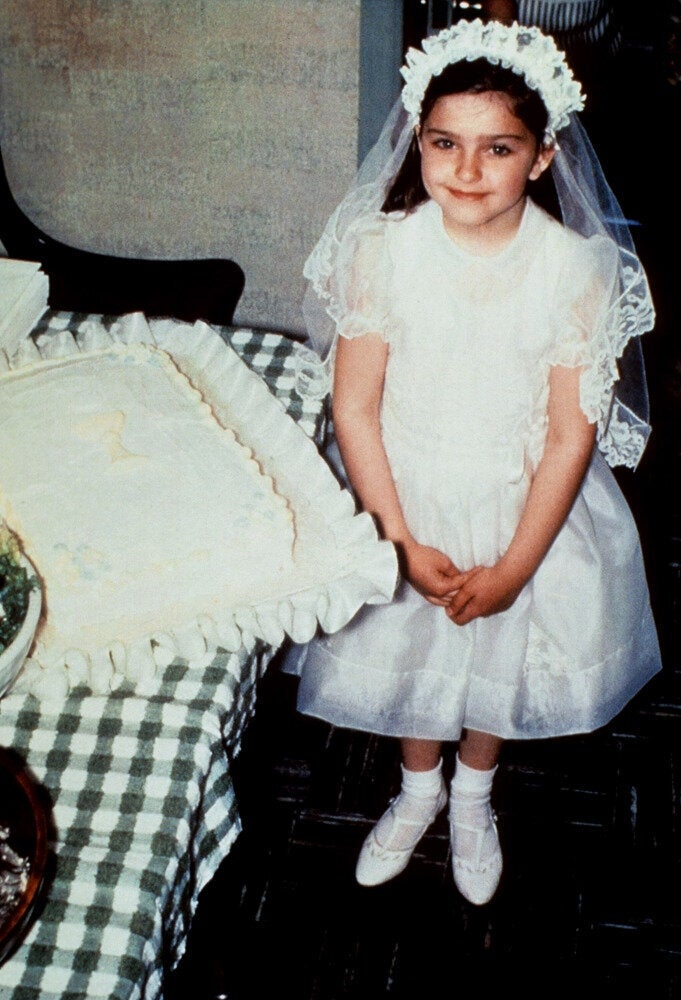 Style Evolution: Madonna
Popular in the Community