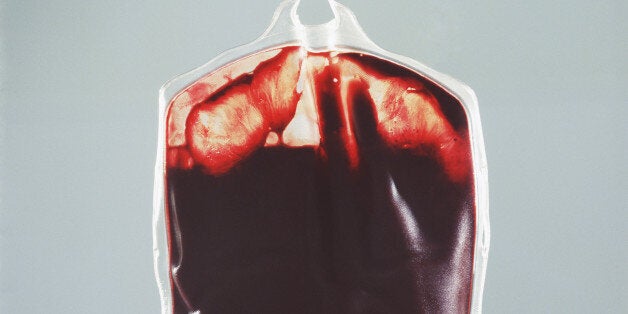 A Russian politician who is running for Moscow mayor is proposing banning gay and bisexual men from donating blood.
"We will suggest amendments to the law on donors that reintroduce homosexuality to the list of contraindications for blood donations in Health Ministry instructions," RT quotes him as saying.
Dyegtyaryov also claims the State Duma is considering a providing anonymous and voluntary counselling for gay and bisexual people who wish to be heterosexual.
He said: "Many want to return to a normal life, to become heterosexual like 95 to 99 per cent of our citizens."
Oh, and he's also pushing for legislation to give women two days off a month to combat the "societal" scourge of menstruation, Ria Novosti reveals.
He said: "In this period, the majority of women experience psychological and physical discomfort. Often the pain for the fair sex is so intense that they are forced to call an ambulance."
A copy of the bill on his website adds: "Strong pain induces heightened fatigue, reduces memory and work-competence and leads to colourful expressions of emotional discomfort.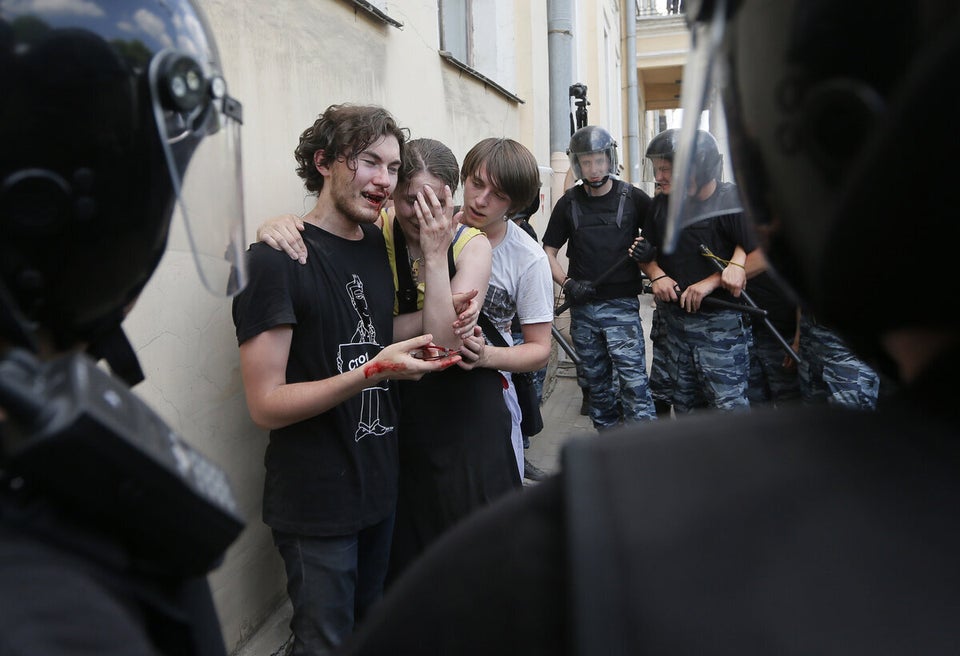 Gay Rights In Russia
"Therefore scientists and gynaecologists look on difficult menstruation not only as a medical, but also a social problem."
Lawmaker Vitaly Milonov has warned that Russia's new "gay propaganda ban" can not be selectively enforced or suspended during the event in Sochi in 2014.
The "gay propaganda" ban was enacted in June and essentially bans displays of homosexuality. It is also "illegal to spread information about non-traditional sexual behaviour" to minors (under 18s).
Signed into law by President Vladimir Putin, the legislation gives the Russian government the right to detain gay or "pro-gay" foreigners up to 14 days before facing expulsion from the country.