Miley Cyrus's performance at the MTV Video Music Awards has caused a Twitter furore.
The former Disney turned pop starlet has reinvented the term 'twerking' and helped to make it the latest global phenomenon to take the world by storm.... well, sort of.
Miley's risqué routine with Robin Thicke turned heads at this year's VMAs - so much so, she's been trending constantly since that night.
See below for the best viral reactions to Miley Cyrus and her twerking: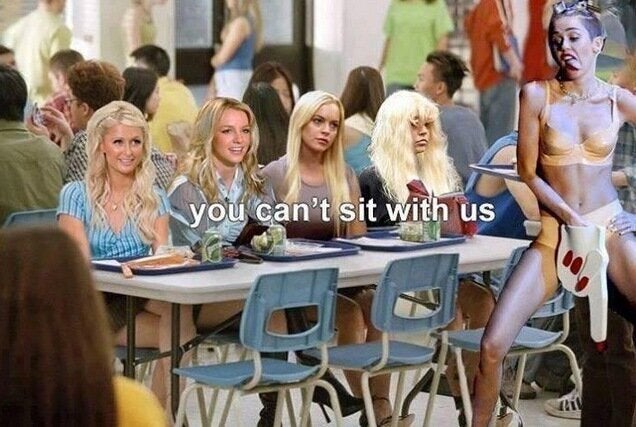 Miley Cyrus Twerking: The internet reacts