We know that 'VMA awards' is like saying 'PIN number'. But what's a little grammatical licence between fans of Miley Cyrus's twerking, One Direction's smouldering looks and Lady Gaga's bonkerness? Here are some of the most memorable moments from the 2013 MTV VMAs - in GIF form...
Miley Cyrus has fun with a foam finger
Miley Cyrus gets her tongue out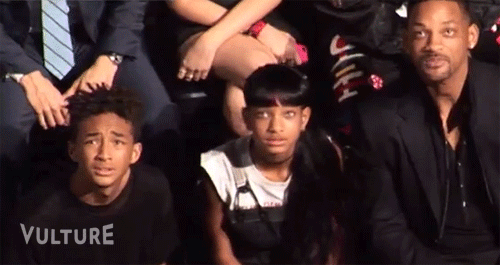 Will Smith and family react to Miley Cyrus (possibly)
Taylor Swift tells One Direction to "shut the f*** up"
Justin Timberlake smiles modestly
Zayn and Harry look enigmatic
Lady Gaga dances in the crowd
Katy Perry closes the show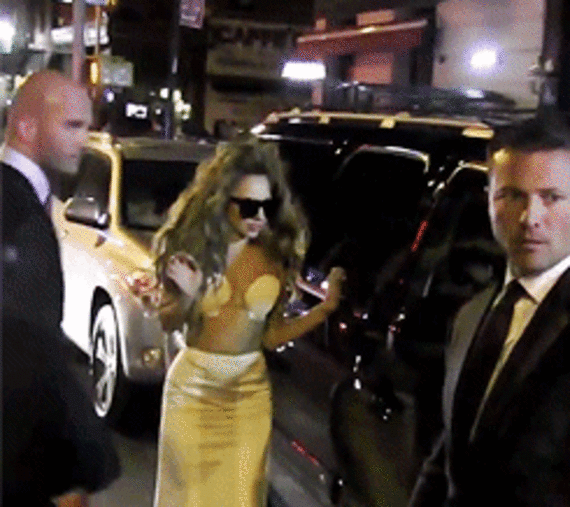 And heading to an after-party, Lady Gaga refuses to open her own car door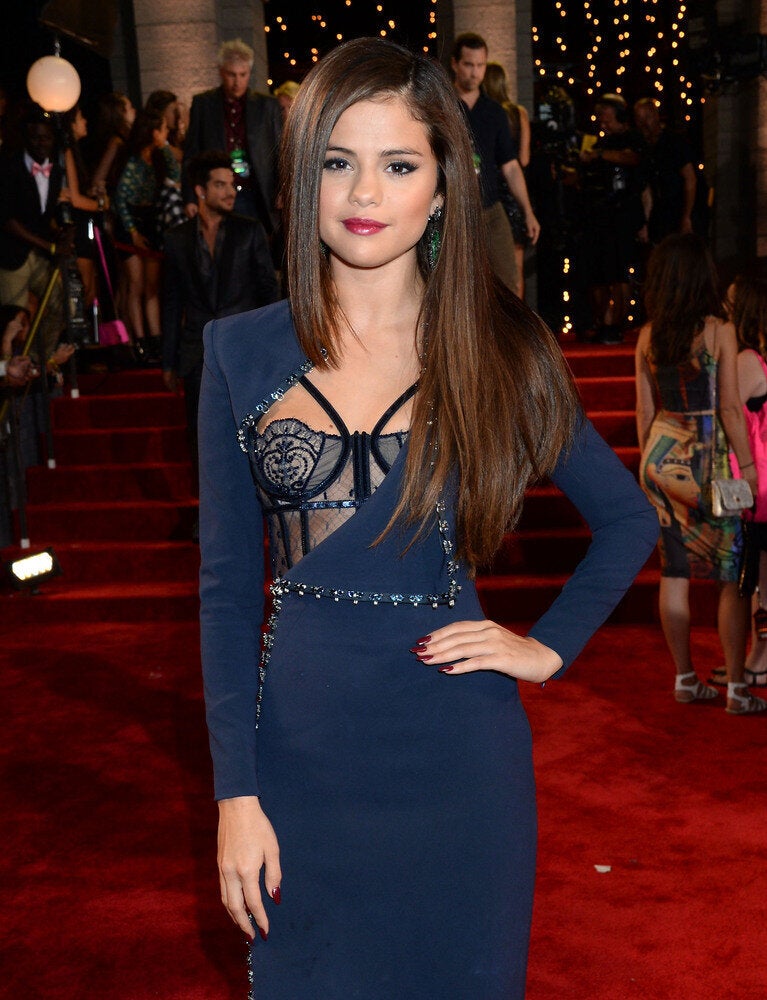 MTV VMAs 2013 Red Carpet