For boyband 911, the strategy the first time around was a simple one… "the sooner we could get on the road, the sooner we'd get some women," as revealed by Spike Dawbarn in a recent episode of 'The Big Reunion'.
Now, with the Big Reunion tour of bands 911, Blue, B*witched and company set to hit our TV screens, Spike reveals that, for him at least, it's the same open-door policy all over again.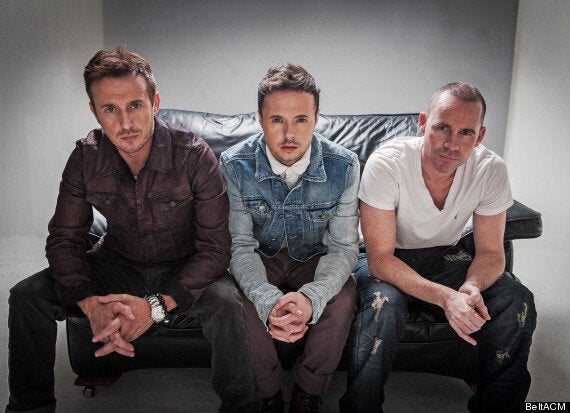 911 - Jimmy Constable, Lee Brennan and Spike Dawbarn - are back on the road
"I became single a week before the tour began," he reveals to HuffPostUK. "Not on purpose, but it was good timing.
"I went loopy on the tour, and it's all caught on camera. There was nowhere for me to hide, even if I'd tried to."
Spike, who has been running a singing and performing school in his hiatus from 911, had been in a relationship with a dancer for three years, but "she moved to Turkey, so we decided to separate".
Now, with the tour behind him, Spike is in another relationship, and just hopes that his mischief on the road won't get him into too much trouble with his new lady.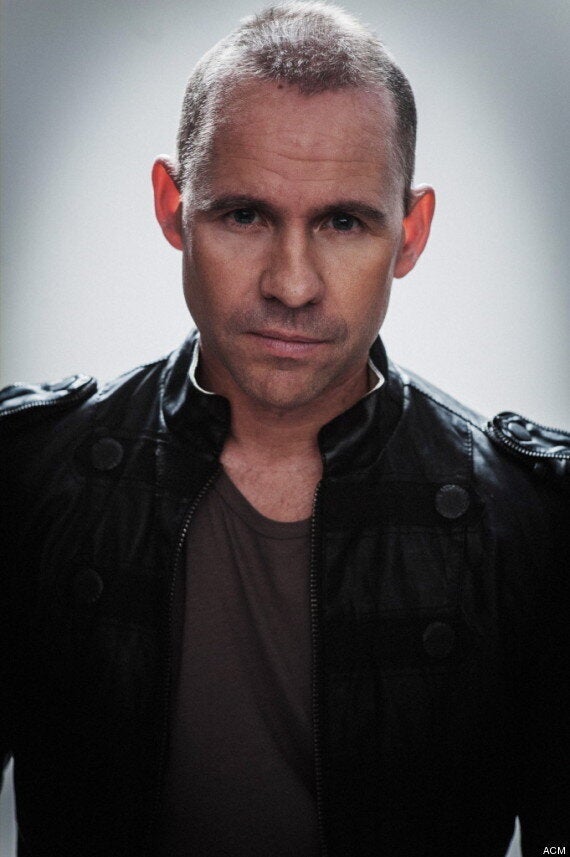 Spike suffered agoraphobia after being attacked
The Big Reunion documented traumas experienced by all three members of the band – Jimmy Constable's battle with drink and drugs, Lee's insecurity about his looks, and Spike's long-term agoraphobia after he was brutally attacked.
"I couldn't leave the house," he remembers now. "I was getting all this attention, but I'm very private, and I didn't feel worthy of it.
"It's still there. I still get embarrassed. But it seems to have cleared up naturally. Having my son with me helped heal me. I had someone else to concentrate on, and also, these days if anyone stops to talk to me, they're generally really nice, so it's a pleasure to speak."
The band are now back at work, with a new single and album on its way, but the dance routines have had to change.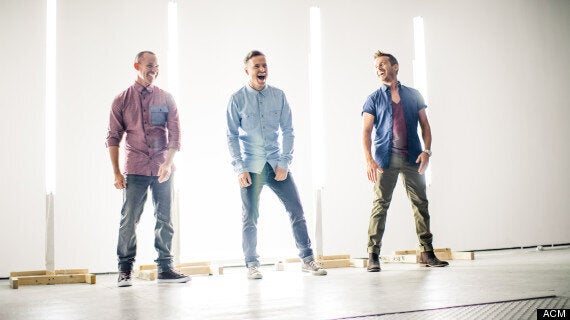 The biggest challenge these days is physical, apparently
"The biggest challenge is getting back in shape," says Spike. "We used to do all those flips, but 13 years have passed. We're not as brave as we used to be. You have to find the nuts to do it again."
That aside, life in a boyband is much more pleasurable second time around, it seems…
"We were on the road every day for years, but now it's easier. Jimmy and I have kids, and we're all a lot stronger. It's a lot nicer to be famous when you're older. You're a lot less cocky."
911 will be releasing their album 'Illuminate' on 8 September, along with first single 'Two Hearts One Love'. 'The Big Reunion' returns at the beginning of September, and 911 will be touring, with tickets available from 20 September - click here for more info.