Matthew McConaughey is barely recognisable in the first trailer for his forthcoming role in Jean-Marc Vallée's 'Dallas Buyers Club'.
The film, inspired by real events, sees the 'Magic Mike' star play Ron Woodroof, a Texas electrician who is told by doctors that he is HIV-positive and only has 30 days to live.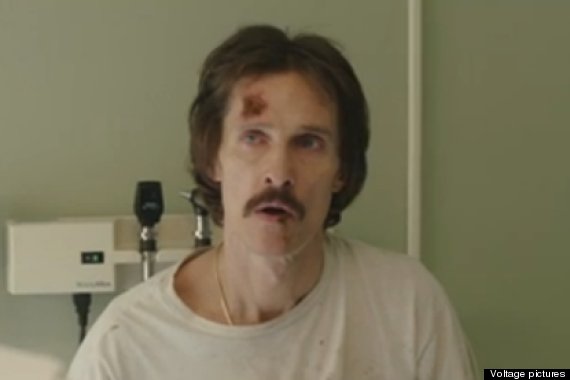 McConaughey lost nearly 50 pounds to play Woodroof, who was diagnosed in 1986 and soon after began smuggling effective, non-approved drugs into the United States to help stricken patients.
Jennifer Garner and Jared Leto co-star in the film, which will be released on 7 February 2014.
Is that the sound of an Oscar acceptance speech we can hear?
INTERVIEW: 'Mud' Director Jeff Nichols Reveals Of Leading Man Matthew McConaughey: 'We Were All Waiting For Him To Do Good Stuff'
LIKE US ON FACEBOOK | FOLLOW US ON TWITTER