Denise Welch has admitted she wouldn't have been able to take part in new dance show 'Stepping Out' had she not lost two stone on the Lighter Life diet beforehand.
The 'Loose Women' star also says her new shape has given her a 'new lease of life', as she gets ready to take to the floor with her husband Lincoln Townley on ITV's answer to 'Strictly Come Dancing'.
"There's no way I could be doing it if I hadn't lost the weight - partly from a vanity point of view but definitely from a health point of view. Losing weight has given me a new lease of life," she said.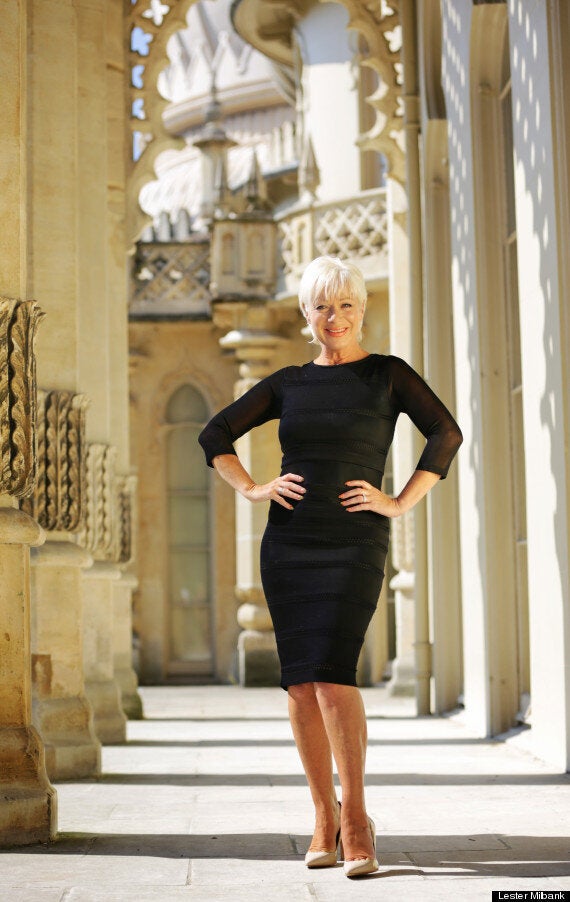 "My GP says there is a 90% improvement in my knee which is down to the weight loss."
She added: "I really, really do believe that LighterLife is what it says on the tin. It leads to a lighter life and not just physically but mentally. It's the best life-changing plan that I've ever done in my life."
WATCH the video above to hear Denise talk more about her weight loss and how she managed to persuade her husband to do 'Stepping Out'.
'Stepping Out', hosted by Davina McCall, starts this Saturday at 6.30pm on ITV.