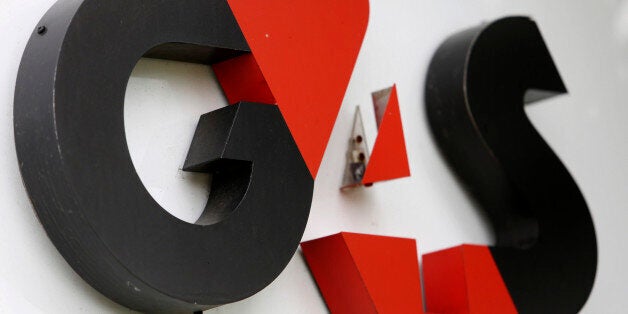 G4S, the private security giant, rushed to raise nearly £600 million in by selling shares and businesses in a major push to ward off a ratings downgrade and manage its debts.
The 620,000 strong firm said it would restructure under plans to deal with a near £2 billion debt mountain.
The firm slipped to half-year pre-tax losses of £87 million for the first six months, after profits of £48 million a year earlier were wiped out by a £180 million writedown of assets and liabilities.
New G4S CEO Ashley Almanza said the firm needed to improve its balance sheet as he announced a sale of around 141 million new shares, equivalent to 10% of its existing equity base.
G4S warned a ratings downgrade could add up to £30 million a year to its debt costs.
The firm is selling a Canadian cash solutions business and a US data storage company for a total £100 million, which combined with other announced US sales and imminent deals will get a total £250 million.
Almanza said: "We need to strengthen our balance sheet to be able to realise the group's opportunity for substantial value creation.
"2013 will be a year of consolidation for the group with the actions we are now taking starting to deliver tangible benefits during 2014."