Helen Flanagan could give Rihanna a run for her money in the chameleon stakes as the former 'Corrie' star debuts yet another new look.
And just like RiRi, Hels loves a selfie (or ten) and posed up for another to show off her coiffed peroxide blonde hair and rouged lips to her fans on Instagram.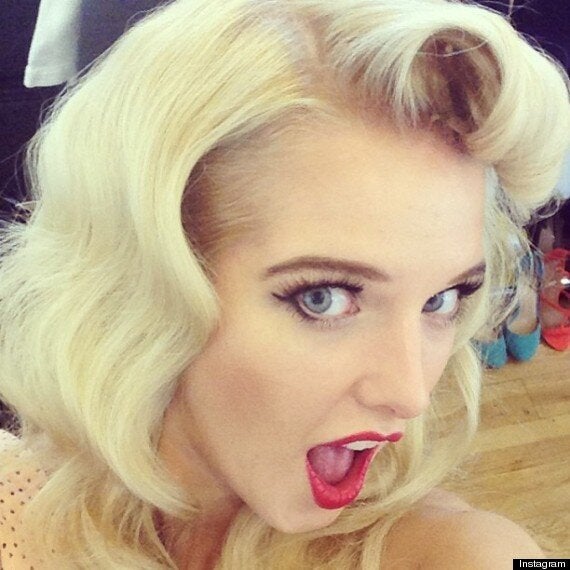 She was due to appear on a revamped version of 'Through The Keyhole' but pulled out after being left badly shaken by the experience.
Host Keith Lemon said: "We were supposed to do Helen but she got robbed and split up with her boyfriend."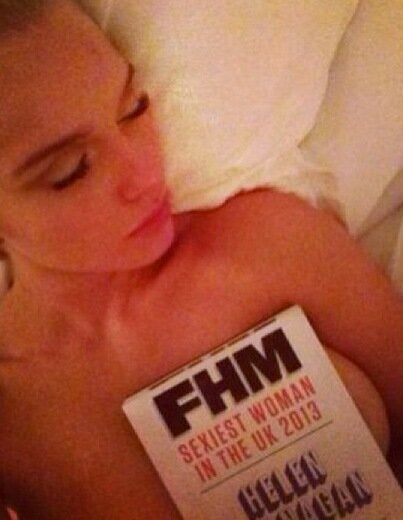 Top Ten Helen Flanagan Selfies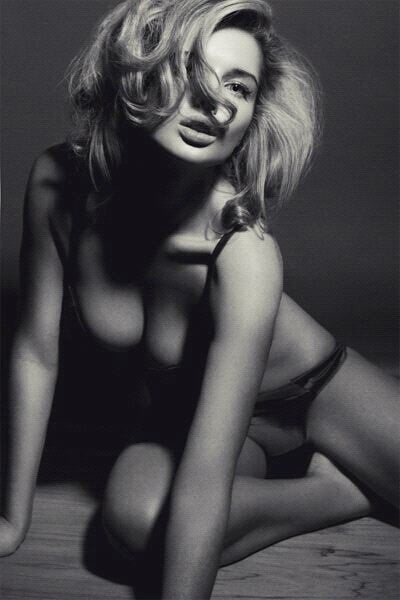 Helen Flanagan: Her 100 Sexiest Pics