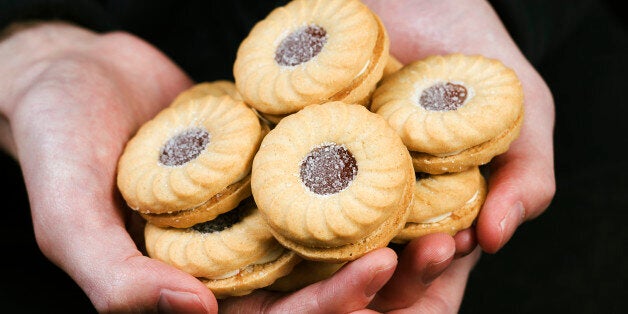 Burton's Biscuits, which make Jammie Dodgers and Wagon Wheels, is being put on sale for around £350 million, equivalent to the price of 318 million packets of Jammie Dodgers.
Burton's, which is Britain's second biggest biscuit maker, is owned by the Canadian Imperial Bank of Commerce, and private equity firms Apollo Global Management and Duke Street Capital. It had been owned by Associated British Foods until 2000.
A Burton's spokesman said: "We can confirm that a process for the possible sale of Burton's Biscuit Company will shortly commence. There is no guarantee a sale will take place, and we will provide an update in due course. It is very much business as usual."
Burton's sales hit £342m in 2011, with the firm posting pretax profits of £5.2m. The biscuit firm makes Cadbury's biscuits in a licensing agreement, including Cadbury fingers and Cadbury animals along with the Maryland cookie brand.