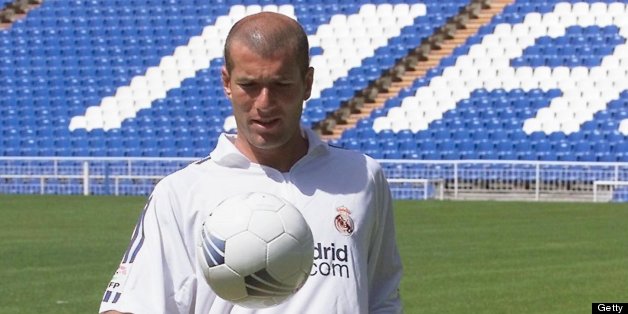 Getty
Gareth Bale is finally a Real Madrid player after his world record transfer to the Santiago Bernabéu from Tottenham.
This is nothing new to Madrid or president Florentino Pérez, for he is the man who has sanctioned four world record transfer fees in the 21st century.
Barcelona, Juventus, AC Milan and Manchester United, clubs rich with history and clout in world football, have relinquished their prized assets to the Spanish side.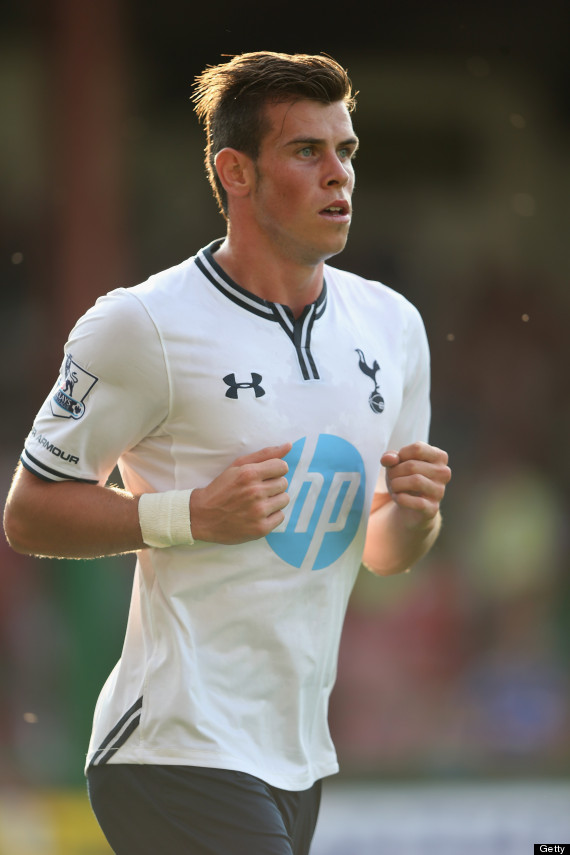 Bale has become the fifth world record Madridista
Bale would be an exception to the norm, though. Unlike the quartet that have preceded him, he is not a Ballon d'Or winner. In fact, he has never won a trophy, having been injured for Spurs' 2008 League Cup triumph over Chelsea.
The Welshman is, however, at the same age as the most expensive player in football's history was when he left Old Trafford for the Spanish capital four years ago.
So here are the awesome foursome who made history.