But despite the admission, Len - who will be dishing out advice and scores to a new batch of celebs when 'Strictly' returns next month - also admitted that he's not ready to hang up his judge's hat just yet.
"But there are loads of people who could replace me. I'm sure they would find someone.
"The producer, Izzie Pick, once told me that if a plane crashed and all the judges were killed — with Bruce Forsyth and Tess Daly — the show would still go on. They would find new people to replace us.
"But I don't worry about that call saying that I am being dropped — it is what it is."
Meanwhile, a new clip featuring Strictly's Anton du Beke, Brendan Cole, Natalie Lowe and Artem Chigvintsev has been released ahead of the new series starting. WATCH THE CLIP BELOW…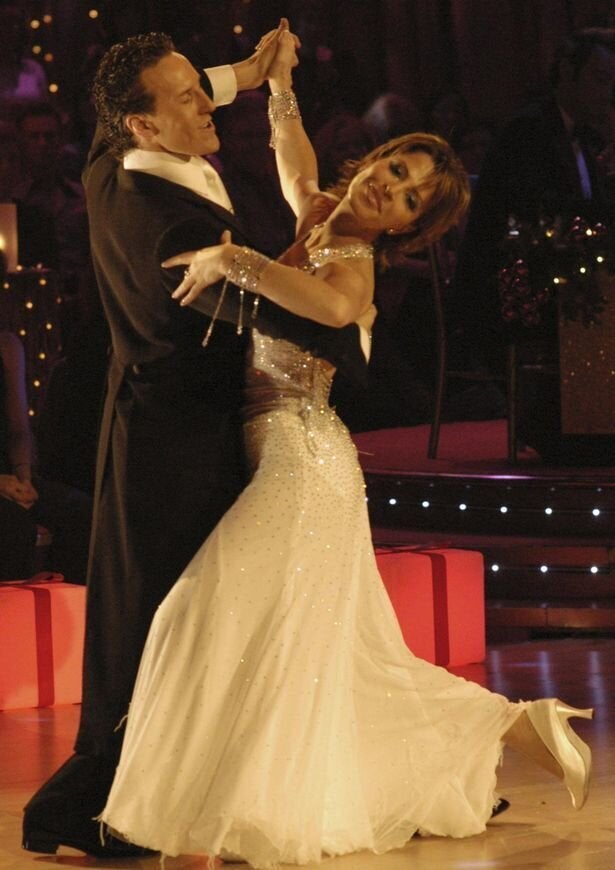 'Strictly Come Dancing': Winners