There are plenty of arguments for going to film school and learning your craft by the book.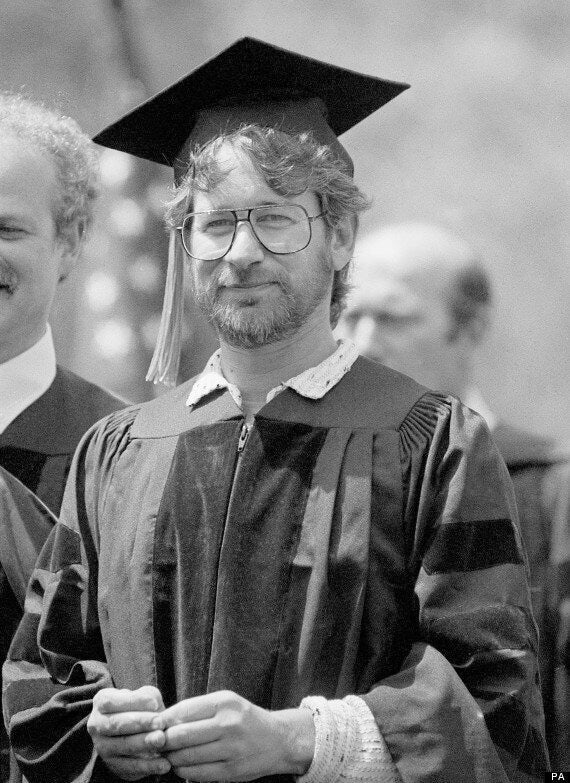 Spielberg went to college... eventually
There are, of course, arguments for eschewing film school altogether: it's expensive, it's a saturated market making jobs hard to come by, and there are plenty of successful filmmakers who picked up a camera without being taught how. Tarantino, Sergio Leone and Guy Ritchie went with their instincts and achieved recognition.
Steven Spielberg applied to the University of Southern California and was rejected, but went onto be the most famous director in modern film history (bet that admissions officer is kicking him/herself now).
The most damning case against film school however, is that it's stifling. It's arguable that spending years in the same environment with no experience in external fields leaves practitioners creatively stale – their output has the potential to be too prescriptive.
With that in mind, I present an argument for a third path into film, one that's well-trodden by notable modern filmmakers: Don't do film. Do something else first.
Take Shane Carruth, the man behind 'Primer', a sci-fi mystery about time travel. This week sees the UK release of his second feature, a neurological love story called 'Upstream Colour'. On both films he has been writer, director, actor, producer and composer. Heck, he's probably even laid the sandwiches on. His degree in mathematics led to work as a flight simulation software engineer and his background in the sciences has bled through into his work. Despite reaching auteur status with just two feature films, Carruth has somehow still managed to avoid the film industry by not letting any aspect of his work be touched by a studio.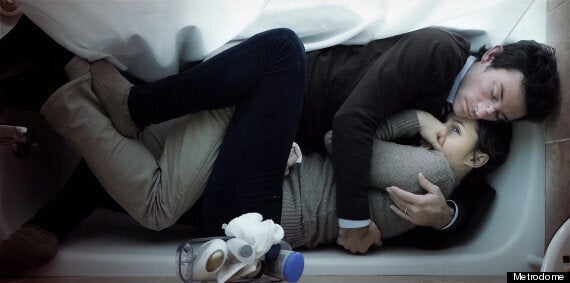 Shane Carruth directs and stars in 'Upstream Colour', out this week
Many filmmakers have taken their experiences in other fields and applied them to the screen; Zal Batmanglij and Brit Marling, makers of 'Sound Of My' Voice and 'The East' met at Georgetown University. He was studying anthropology and English, she taking economics while preparing for a job with Goldman Sachs. Their films have focused on the rejection of the corporate world and the infiltration of impenetrable 'tribes' such as anarchist groups and cults.
Gabriela Cowperthwaite, has a PhD in political science and has gone on to cover social and environmental issues, most recently with the critically acclaimed documentary 'Blackfish'.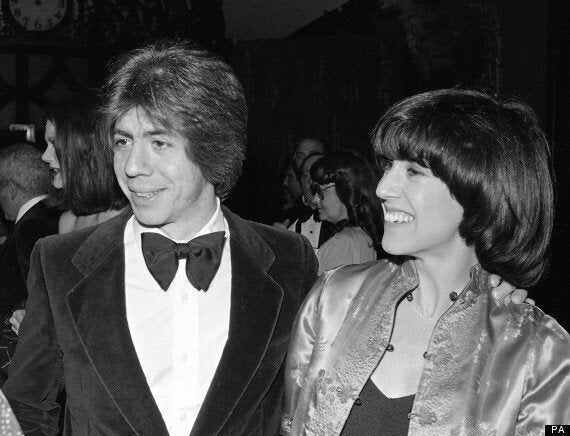 Nora Ephron had a whole other life before she hit the big time with her screenplays - here with former husband Carl Bernstein
The late, great Nora Ephron was a prolific screenwriter of smart, hilarious films, including 'When Harry Met Sally', 'Sleepless In Seattle', 'Heartburn' and 'You've Got Mail' to name a mere handful. Before becoming a screen scribe she interned in the White House under John F. Kennedy's presidency and worked as a reporter for the New York Post.
Journalism led to her being one of only a few people who knew the true identity of Deep Throat, the anonymous Watergate source. During the 70s she helped rewrite the script for 'All The President's Men' when it came out that the two journalists represented weren't happy with how the story was told (one of whom was her husband Carl Bernstein, played by Dustin Hoffman on screen).
Trey Parker studied music in college before teaming up with long-time friend Matt Stone to create 'South Park'. His skills in the music department have carried over into the brilliantly well-observed musical numbers that populate 'South Park: Bigger, Longer and Uncut', 'Team America: World Police', and their award-winning Broadway musical, Book of Mormon.
John Cleese and Michael Palin studied maths, physics, chemistry, modern history and Latin between them, all of which comes through in their Monty Python films. Note the Latin grammar lesson in 'Life of Brian'.
Can you name any other filmmakers with an academic background? Tell us in the comments below...
Shane Carruth's 'Upstream Colour' is in UK cinemas from Friday 30 August. Watch the trailer below...