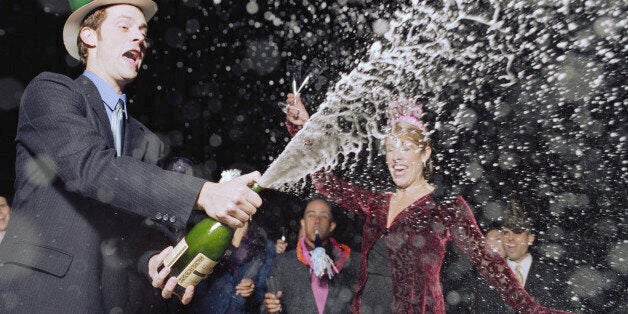 With all these stress weighing in on their work, bankers do embrace their moments to relax. And when they relax, bankers make the most of their bumper pay packets, quaffing champagne and racking up huge bills.
HuffPostUK has compiled some of the worst and most outrageous boozy nights by bankers.
To save the bankers' blushes, we've swapped the scenes of drink-sodden depravity for more photogenic celebrations.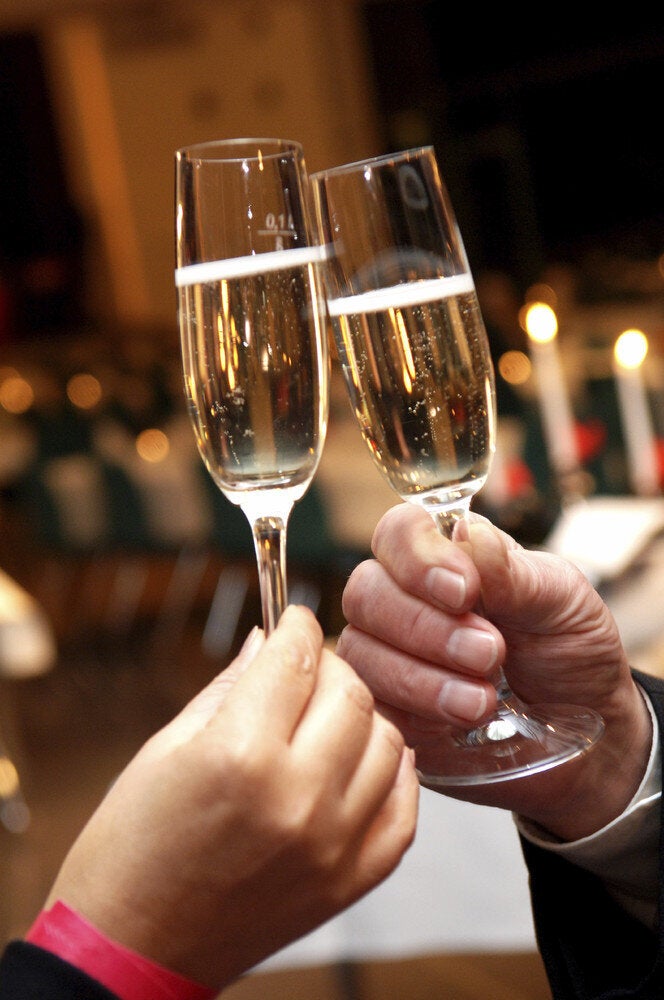 Biggest Banker Bar Bills