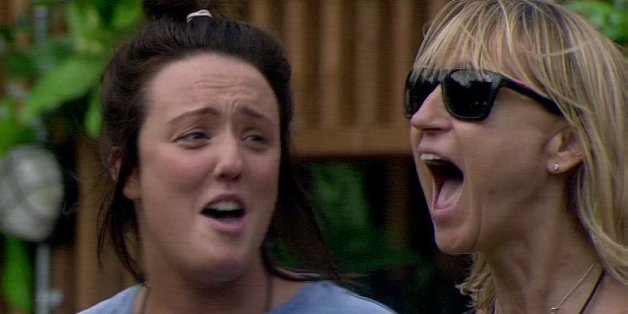 Channel 5
'Celebrity Big Brother' contestant Carol McGiffin has hit out at fellow housemate Charlotte Crosby, branding her a 'Geordie sl*g'.
The 'Loose Women' panellist made the slur when the 'Geordie Shore' star became upset after finding out she was nominated for eviction.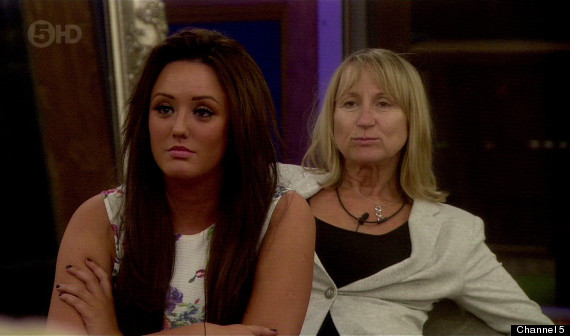 Charlotte Crosby and Carol McGiffin
Carol told Sophie Anderton that she "didn't give a sh*t" that the 23-year-old was facing the boot, adding: "She's just a Geordie sl*g!".
Charlotte - who previously shocked her housemates and viewers by wetting her bed after a boozy night in the house - told Big Brother she was gutted to be nominated along with Louie Spence, Lauren Harries, Ron Atkinson and Courtney Stodden.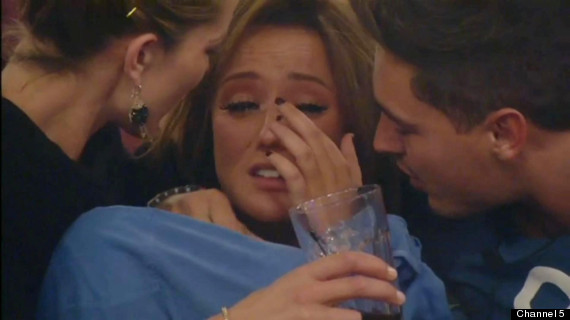 Charlotte was comforted by her housemates after being nominated
She said: "I knew this would happen, it has made me feel like I have had my heart torn out, and stepped on, then eaten by a dog, and s**t out, then cleaned up by someone who's on community service, then put in a bin bag to be put on a massive pile of skip heap.
"And it's all because I weed myself," she added.
LIKE US ON FACEBOOK | FOLLOW US ON TWITTER