Twerking is now included in the english dictionary thanks to Miley Cyrus and her racy VMA performance.
The former Disney star managed not only managed to upstage Lady Gaga, but she also sent twitter into a twerking frenzy.
David Beckham made an addition to his already enormous tattoo collection and showed it off in a true Baywatch-inspired jaunt on the beach.
And the Heavens sent a message from above... though it wasn't quite what anyone had been expecting.
Finally, our fuzzy friends from the animal kingdom have made their usual weekly appearance... it's all there in our pictures of the week.
Happy voting and we will announce the winner on Monday morning.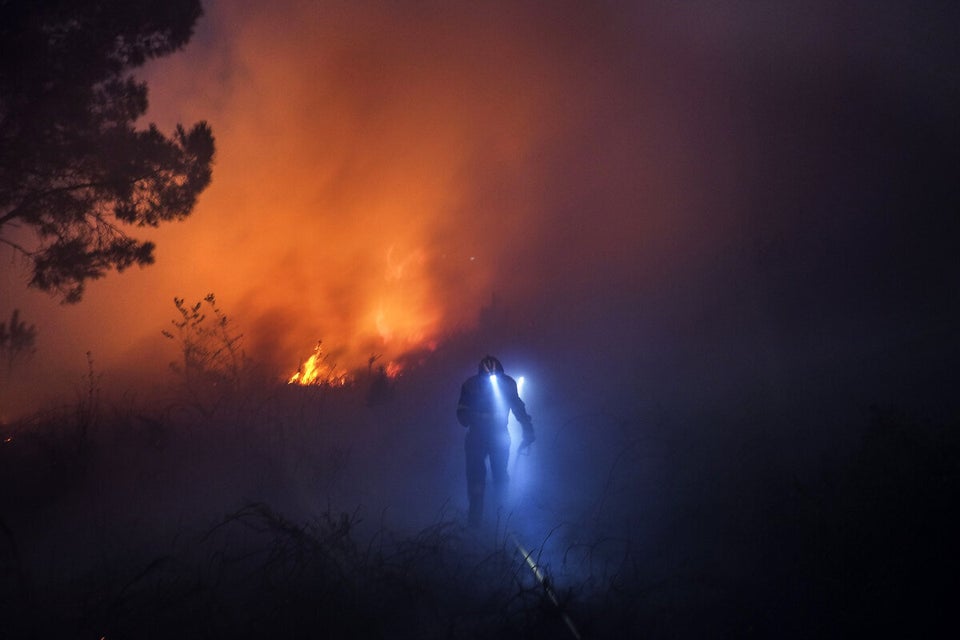 Vote On Your Favourite Pictures Of The Week