A rape victim has told how she felt she had been "touched by the hand of God" after receiving a comforting telephone call from Pope Francis.
Alejandra Pereyra had been knitting at her home in Argentina when she answered a call from the leader of the Catholic Church.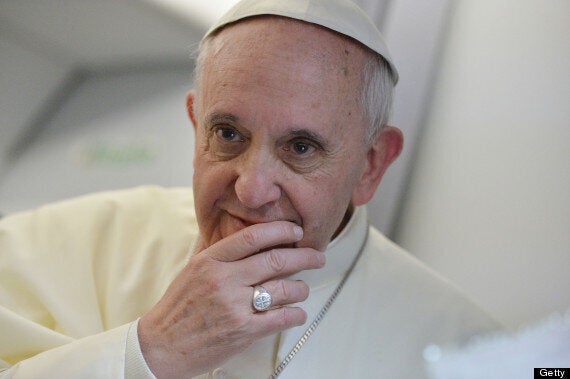 Pope Francis has delighted the masses with his informal style
On Sunday the pontiff personally called her to tell her: "You are not alone."
"I started crying," she recounted on Argentine television.
"With an angelic voice, he told me to be calm and that he was calling because he had read my letter and my story struck him."
Earlier this month Francis telephoned a 19-year-old engineering student. The Pope blessed Stefano Cabizza and asked him to refer to him by his first name, The Telegraph revealed.
Cabizza, who did not answer the first time the pontiff rang, recounted: "I couldn't believe it. We laughed and joked for about eight minutes."
Pereyra added: "He restored faith and peace in me and gave me strength to carry on fighting.
"When I heard the Pope's voice, I felt like being touched by God."
The 76-year-old Pope's informal style has apparently charmed the masses, with one Italian newspaper even offering telephone etiquette tips, should you find yourself on the line with him.
Among the advice published in the Corriere della Sera daily, columnist Beppe Severgnini suggests asking the football mad Francis about big games, and how his predecessor Benedict XVI is doing.
"It'll make him happy", Severgnini noted.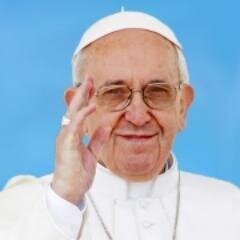 Pope Francis Tweets
Popular in the Community