The 36-year-old was killed in a car crash in Paris along with her companion Dodi Al Fayed on 31 August, 1997.
Had she lived, Diana would today no doubt be a doting grandmother to Prince William's baby son George.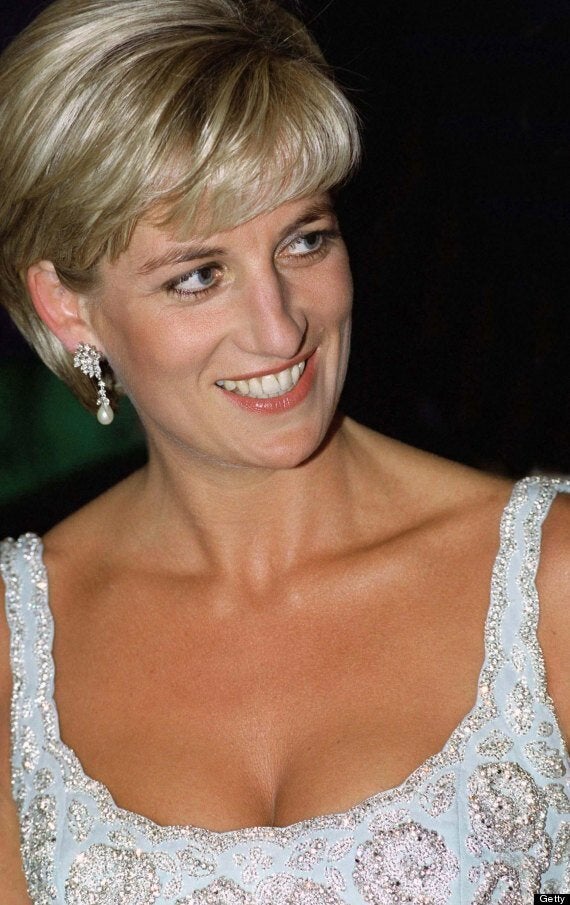 Princess Diana was killed in a car crash in Paris on 31 August, 1997
The public outpouring of grief after her death had never been witnessed before, with weeping in the streets and a sea of flowers laid at the gate of Buckingham Palace.
So powerful was the reaction to her passing, Diana came to be known as the "Queen of hearts" and the "People's Princess".
In September Oscar-winning actress Naomi Watts will star in one of the most eagerly-awaited films of the year - 'Diana'.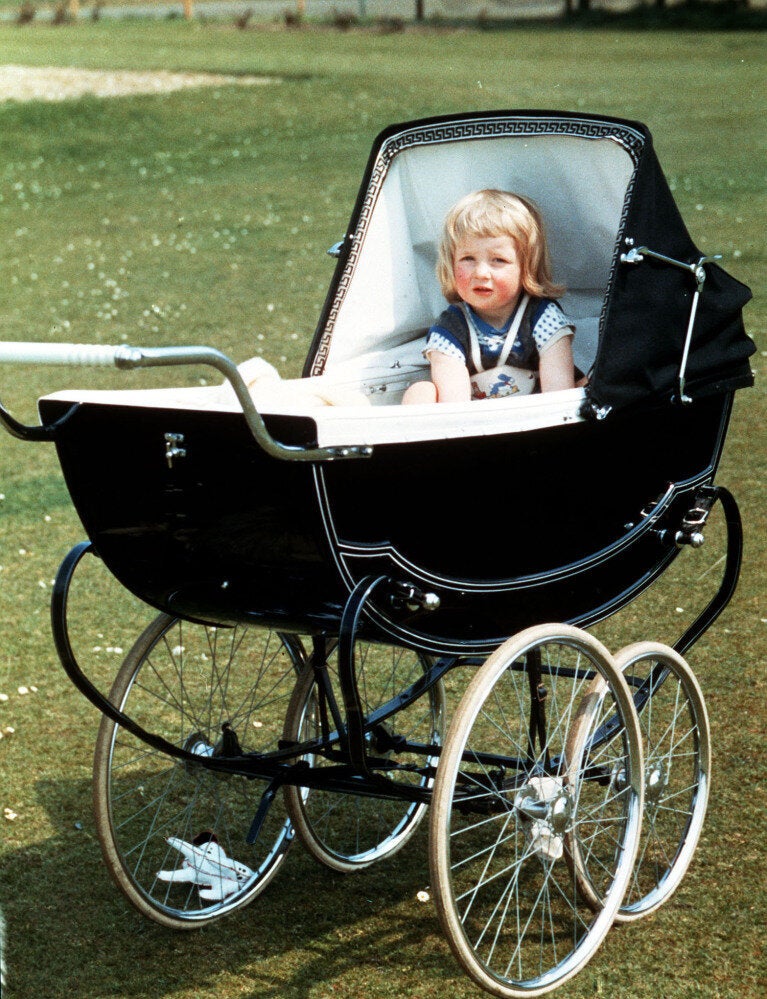 Princess Diana 1 July 1961 – 31 August 1997
The film explores the late Princess's secret love affair with Pakistani heart surgeon Hasnat Khan and her subsequent romance with Al Fayed, which was played out in the Mediterranean in front of the waiting paparazzi.
The big question is, will Watts be able to pull off a transformation into the most photographed, studied and analysed woman in the world?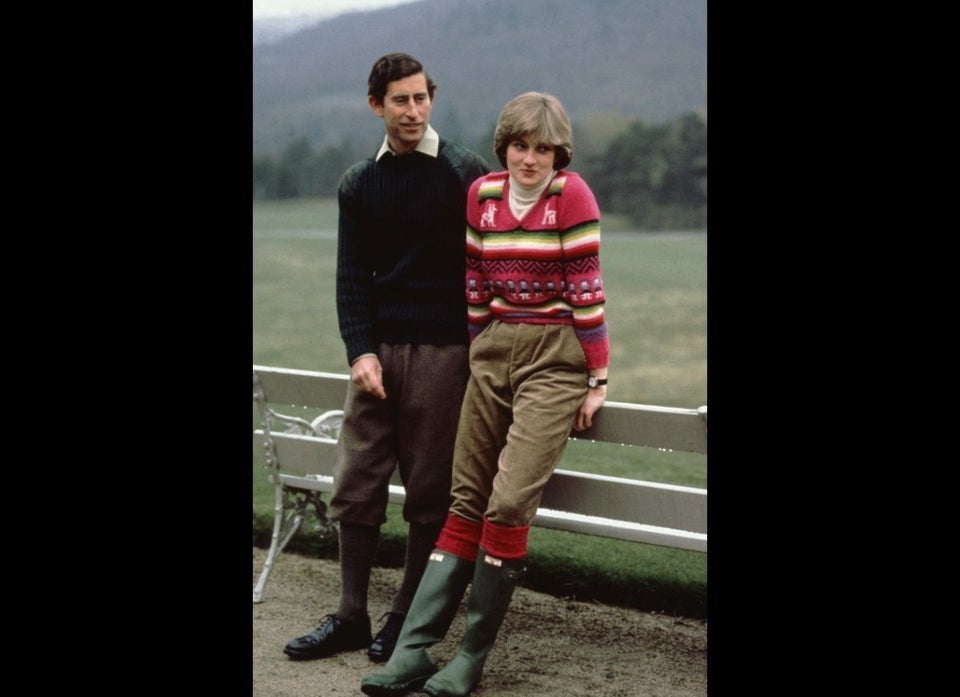 The Most Memorable Quotes From Princess Diana's 1995 BBC Interview