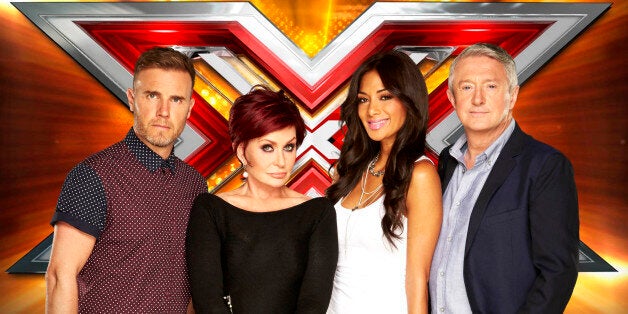 After all the anticipation and build-up, 'The X Factor' have finally revealed who the fifth judge will be on this year's series.
And the fifth judge is, drumroll please... US! Yes that's right, Joe Public. As it has been for the last ten years *yawns*.
As we correctly predicted, the whole fifth judge campaign was just a sneaky ploy to get us excited about the new series and actually refers to the newly revamped iPhone app.
The news was revealed in a video posted by the show's official Twitter account. WATCH it below.
"Download the free X Factor app to put yourself in the judges' hotseat," said producers.
"Give live feedback on auditions and predict who'll get through."
Anyone else feeling slightly, nay, mightily let down? *wails looking at a Cheryl picture*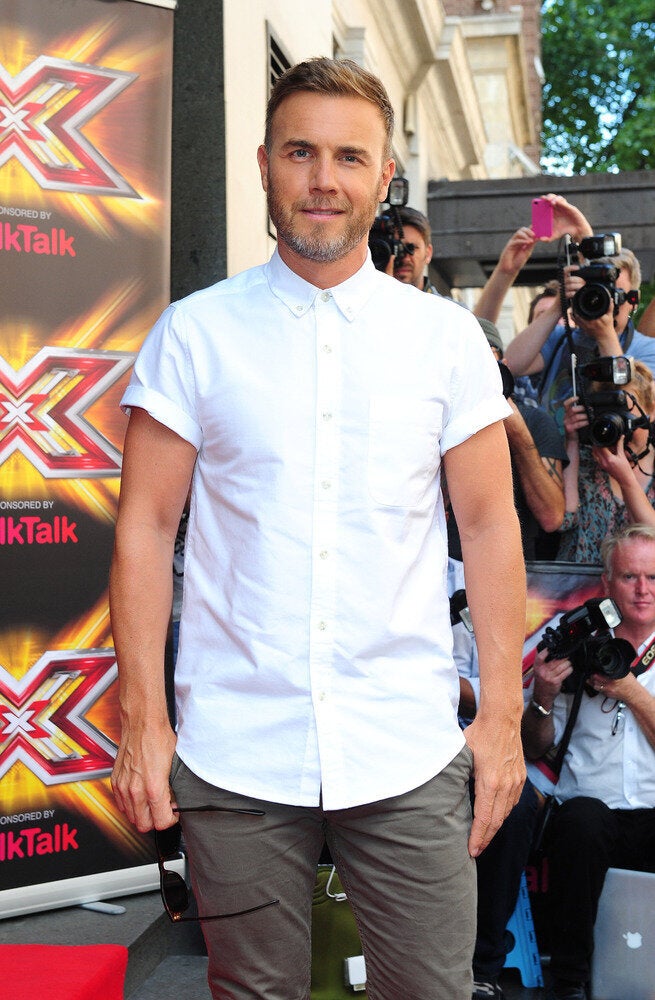 'X Factor' 2013 Launch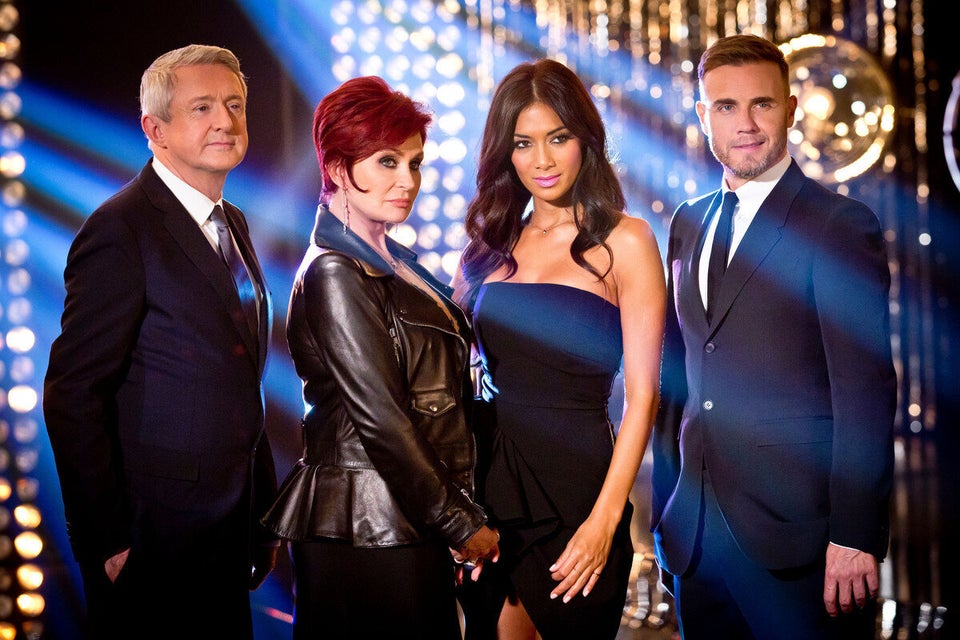 X Factor 2013