"Where did that come from?" cried Sharon Osbourne, as 'The X Factor' returned to ITV on Saturday night and the judges were blown away by one unlikely star's voice.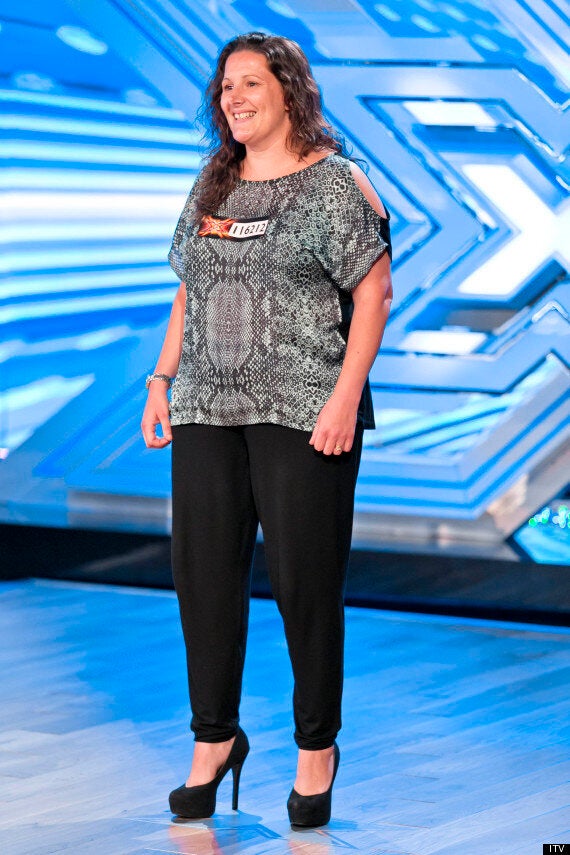 Sam Bailey wowed the judges
The 35-year-old from Leicester was the first hopeful on series 10 to stun as she offered up some powerhouse vocals.
Nicole commented: "That's exactly how that song is supposed to be sung," as they all voted her through to the arena stage of the competition.
As part of 'The X Factor's revamp for its 10th year, contestants were only asked to perform in front of the four judges (and a few cameramen) for their first audition, rather than a whole audience.
It makes for a nice change in the audition process, and reduces the risk of humiliation for poor contestants. Well, partially. Their bad auditions will still play out to the nation on TV if they are deemed 'funny' enough.
As was the case for rock God hopeful Fhil ("with an F") from Maidenhead, whose mum had made him sandwiches.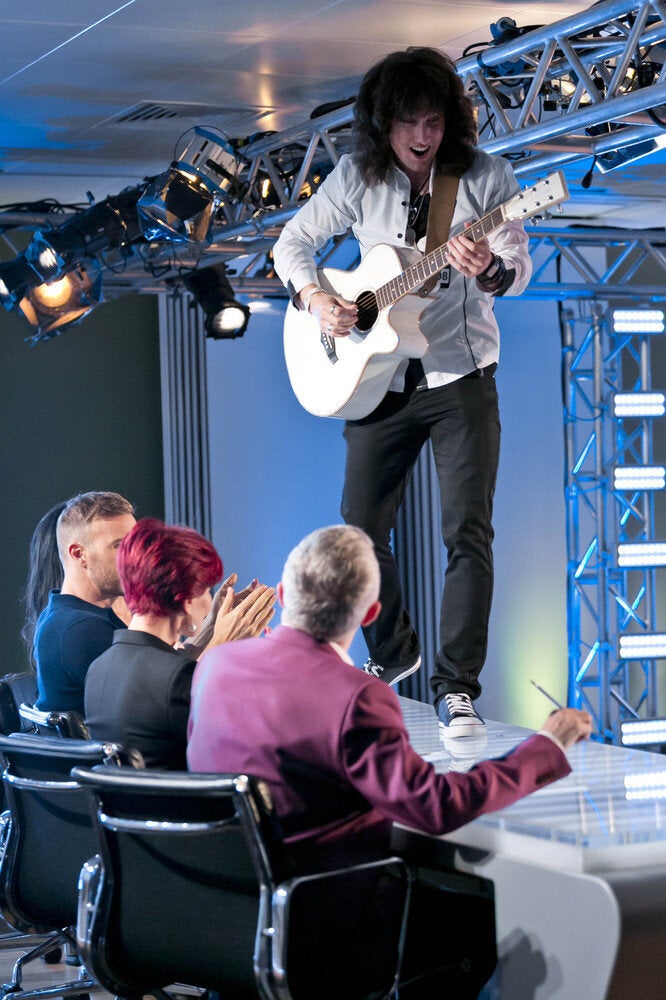 X Factor auditions 1
Nicole, who it is worth noting was Rylan Clark's biggest supporter last year, backed his unintentionally hilarious performance and persuaded the other judges to take him through to the arenas.
"We want you to come back with attitude," he was told.
Not every "kooky" contestant - such as J Star with his "weird" voice - was quite so lucky, mind.
Other acts who the judges gave the thumbs up to included Luke Friend, who hasn't washed his hair in "nine months" from Cardiff, thrusting boyband Kingsland, 17-year-old Hannah who works in Greggs and SilverRock - who were split into two talented solo female singers.
Are you excited about what the 'X Factor' series 10 has to offer? Let us know in the comments below.