A woman in eastern China tortured her husband for three days, killed him and then cooked his corpse to cover her tracks, a local report has said.
The unidentified woman reportedly cracked after she and her daughter suffered months of abuse from the man.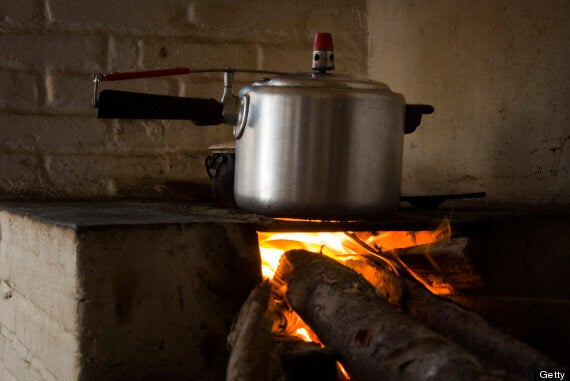 The man's body was boiled in a pressure cooker
In an effort to hide the evidence she then boiled his body in a pressure cooker, the report said.
It did not detail how she disposed of the cooked flesh afterwards.
The psychological burden of the crime proved too much for her to bear, causing her to lose 6.3 kilograms in weight and turn herself into police, according to the report.