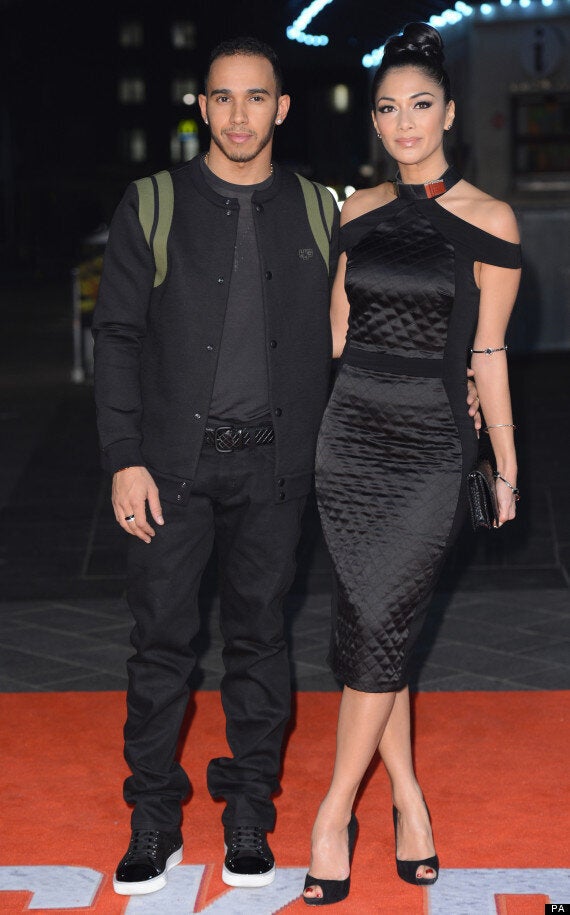 Lewis Hamilton and Nicole Scherzinger
"I know he's been very public about trying to get me back, but we're still not together."
Talking of Lewis' dedication, the former Pussycat Doll added: "It was sweet of him. I don't like to take credit for things. I like to stay in the background but it's nice to be acknowledged and to know that someone realises the support that they had."
However, she did add: "I don't know what the future holds to be honest, but as it stands we're not together."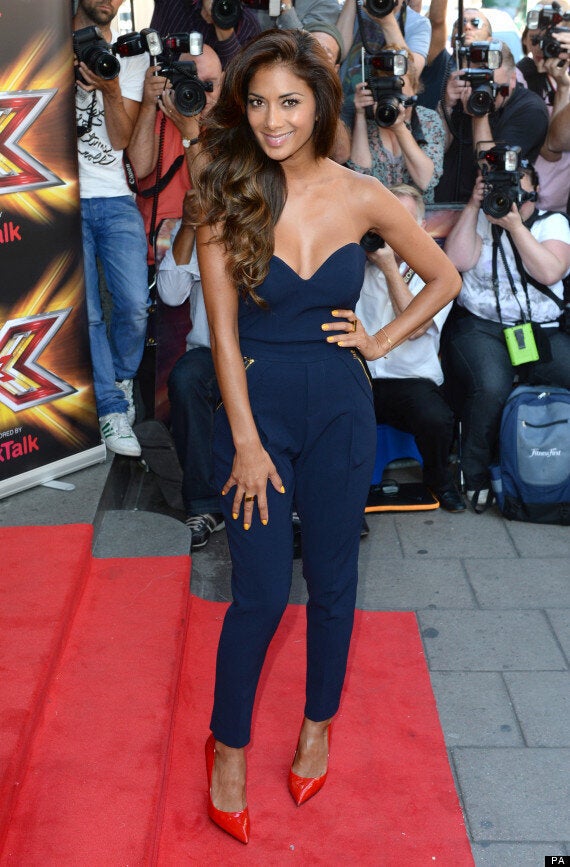 Nicole at the 'X Factor' launch earlier this week
Nicole recently admitted she's struggled to cope with the split, amid rumours she was finding it hard to focus while filming the new series of 'The X Factor'.
"I'm just like every other woman, I've had a blanket of tissues over me many a night. Ordered a random, ginormous pizza for myself.
She added: "I definitely have my dark moments but I wanna be a light. That's what I strive to be. And really, it's a choice. And sometimes, when you're sad, you bring the pizza and you make that choice."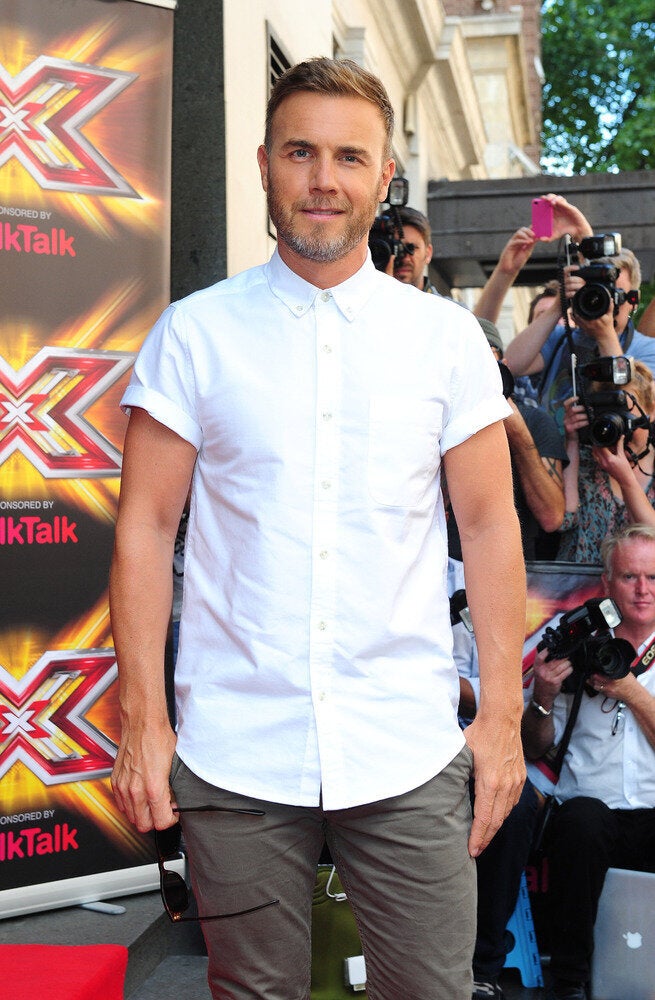 'X Factor' 2013 Launch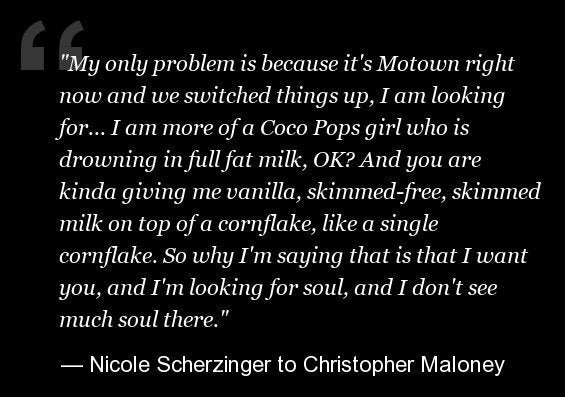 Nicole Scherzinger's Best X Factor Moments
Popular in the Community