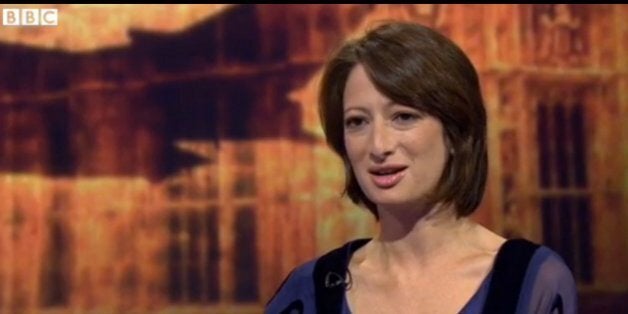 Ed Miliband has been challenged to spend a week on holiday in Syria by a British doctor who has been treating bomb attack victims.
The Hand in Hand for Syria volunteer told BBC 2's Newsnight: "I'd like him to spend a day in one of the civilian areas under constant shelling, watching the war planes of others throw all sorts of weapons on to civilians in fear for the safety of his family.
"Spend just one day and one night in a tent in one of the camps where the homeless live and drink sewage water and try his luck with typhoid fever and no medication."
Miliband has urged the Government not to "wash its hands" of Syria, despite MPs rejecting military intervention.
The Labour leader said Prime Minister David Cameron must "find other ways" to put pressure on President Assad.
Asked by Channel 5 News if he had wanted to exclude Britain from the possibility of taking action, he told political editor Andy Bell: "No, but I think, given where we are and given what's happened, I think now Britain needs to focus on what Britain can do for the people of Syria.
"What we can do is use all of our status in the world to push forward political, diplomatic and humanitarian assistance to the people of Syria and most particularly put the issue of Syria at the top of the G20 in Russia next week."
Meanwhile, the US insisted no decision had been made on military intervention, despite its own intelligence reports pointing the finger firmly at Assad's regime.
A 13-strong UN inspection team left their hotel in Damascus and crossed into Lebanon. Their report could take up to two weeks to complete, Sky News said.
Samples from the site of the alleged gas attack will be sent to The Hague for analysis.