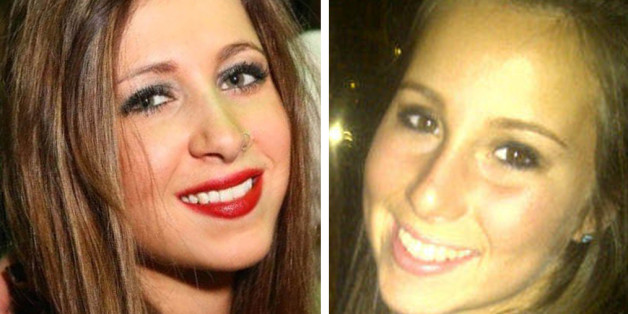 Twitter
One of the British teenagers who had acid thrown on them in Zanzibar says she fears their attacker will never be caught.
But Kirstie Trup vowed to return to the archipelago to continue her charity work.
Trup, 18, suffered severe chemical burns after she was targeted by two men on a moped during a volunteering holiday last month.
The friend she was with, Katie Gee, is believed to still be in hospital.
Despite her ordeal Trup has insisted she has many happy memories of her spell in Zanzibar where the two childhood friends worked with underprivileged children.
But the student, who gave local police a "very detailed" description of the attack, has questioned why the authorities have not caught their attackers in Stone Town, the old part of the island's main city where "everyone knows everyone".
"I feel very frustrated and upset that our attackers haven't been caught," she told The Sunday Times.
"Stone Town is too small for it to be this hard and I fear they will never be caught."
The teenagers, from north London, were nearing the end of a month-long stint teaching English when they were attacked on August 7.
Trup, above left, suffered severe chemical burns to her shoulder and back from the sulphuric acid which was launched at the pair as they walked back from a restaurant on the predominantly Muslim island.
Police in Zanzibar have interviewed several people, including eyewitnesses, and are believed to have identified a possible culprit.
But Trup said authorities in Tanzania have not shown the girls a photograph of the suspect.
"This experience, as horrible as it has been, has not deterred me from wanting to do more voluntary work in Zanzibar," she told the newspaper.
"In fact, I would even like to return to do more work there next year."
The girls were flown back to Britain for treatment at the Chelsea and Westminster Hospital in London immediately after the attack.
Trup, who was discharged after three days, has returned for a skin graft. She is expected to take up a place at Bristol University where she will study history at the end of the month.
Gee, the more seriously injured of the two, is still believed to be in hospital. She has a place at Nottingham University to study sociology but may take a year off to recover from her wounds.