'The X Factor' has been struck by another drugs scandal, after hopeful Tamera Foster was caught bragging about her substance usage online.
The Mirror uncovered a string of Twitter updates posted before the 16-year-old's first audition for the ITV show, where she boasted about smoking smoking 'Zoom' - marijuana coated in the class-A drug PCP.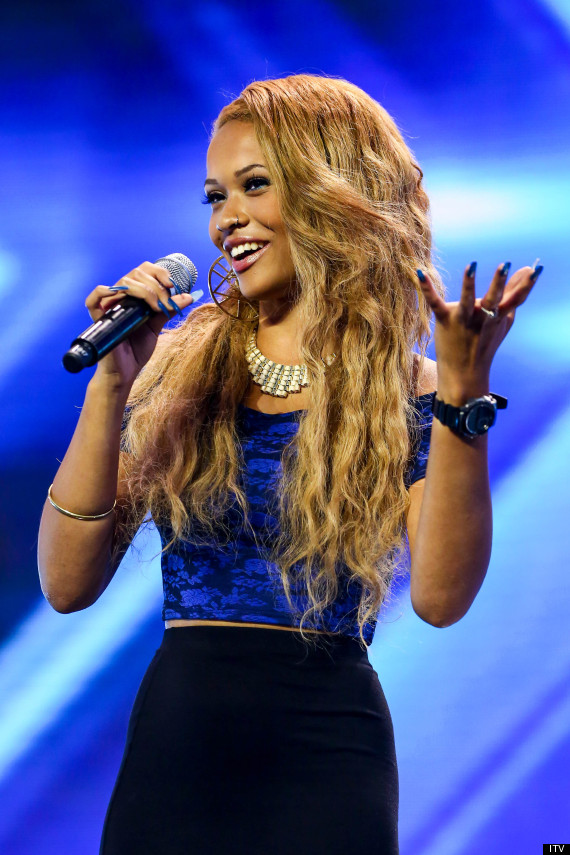 Tamera Foster
She wrote in one tweet: "Woiiii I just woke up :O that zoom last night put me to sleeeeeep garddd."
In another, she posted a picture of a joint with the words, "This would please me right now".
In others, she made references to 'Mary Jane', which is slang for cannabis.
The singer has since spoken out about the incident, admitting she is 'upset and ashamed' by her actions and 'realises how stupid she was'
"I never meant to encourage or endorse the use of drugs," she told The Mirror
"It's no excuse, but this was several months ago and I've done a lot of growing up since then.
"I really want to move on from this and focus on my passion, music, and doing well in the competition. I don't want anything to get in the way of me achieving my dream."
Viewers saw Tamera audition on Saturday night's show as part of duo Silver Rock, with the judges deciding to split the act up and asking them to return to the arena auditions as solo artists.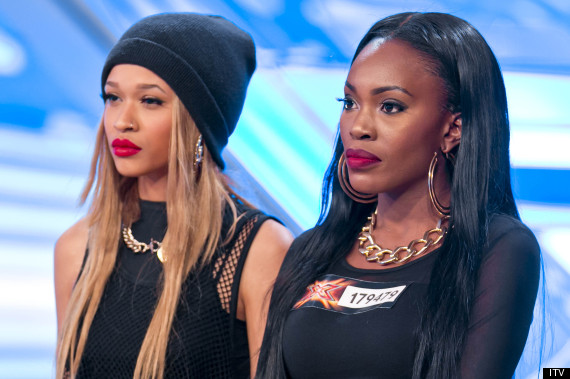 Tamera originally auditioned as part of Silver Rock
She then wowed the panel with her rendition of Whitney Houston's 'I Have Nothing', with Gary Barlow remarking that her 'potential was beyond belief'.
Louis Walsh also gushed: "I don't think I've ever seen someone with this much talent."
Sources have since claimed the singer has been spoken to by 'X Factor' bosses about her actions.
Producers previously removed Frankie Cocozza from the competition in 2011, after he was caught bragging about taking cocaine whilst competing on the show.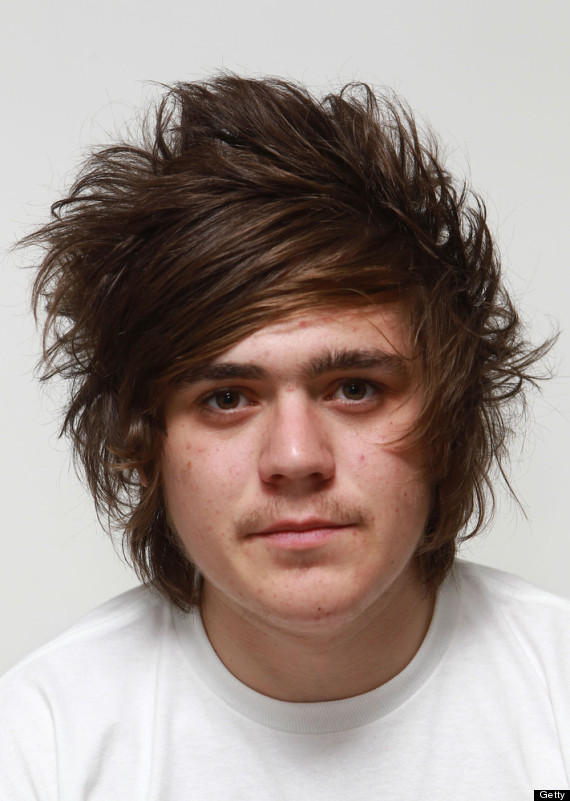 Frankie Cocozza was axed from the show over drug use in 2011
Some Twitter users expressed that Tamera should also be removed from the show following the scandal.
One wrote: "Well sorry tweeters but no one and i mean no one who takes or smokes drugs gets my vote, tamera needs booting off!"
Another tweeted: "Why does Frankie get 'kicked off' X factor for drugs and tamera doesn't #xfactor."
'The X Factor' continues on Saturday at 8pm on ITV.
LIKE US ON FACEBOOK | FOLLOW US ON TWITTER
MORE 'X FACTOR'