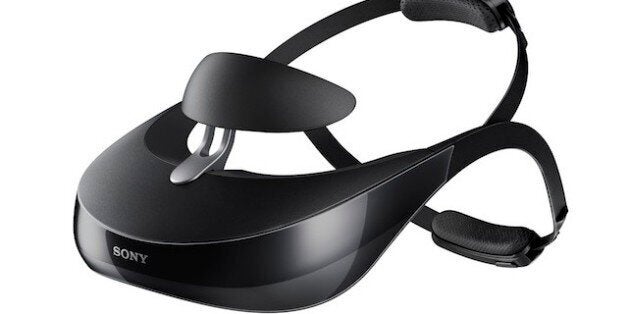 Sony might be about to drop a virtual reality grenade into the next-generation console war.
Reports have emerged that the next PlayStation may get support for VR headsets sooner rather than later.
Eurogamer reports that "multiple sources" have indicated Sony is working on its own VR headset similar to both the Oculus Rift and its existing £1,000 HMZ-T3 3D video viewer.
The device was reportedly set to be unveiled at Gamescom but was pulled at the last minute, pending decisions on whether to pitch it as a core part of the PlayStation 4 experience or another added extra.
Needless to say, details currently are light in the extreme. And no, there's no word on availability, price or anything like that specific.
Regardless, the information we have indicates development has moved relatively quickly. Eurogamer suggests that Evolution Studios' 'Drive Club' is already being mocked up to work with the headset - with players jumping into a virtual cockpit for races.
For now Sony is remaining quiet. Sony Worldwide Studios boss Shuhei Yoshida told Eurogamer that "we don't talk about that" when asked about VR at Gamescom, while Oculus Rift told HuffPost in a recent interview that despite numerous suitors it will not look to sell the company prematurely.