Earlier this month we revealed that 'Diana' star Naomi Watts had walked out of a BBC Radio 5 Live interview while discussing her portrayal of the late Princess Diana - and now we can bring you the audio.
DJ and presenter Simon Mayo revealed the incident on Twitter, claiming the Australian actress did not seem to like his questions about the upcoming biopic.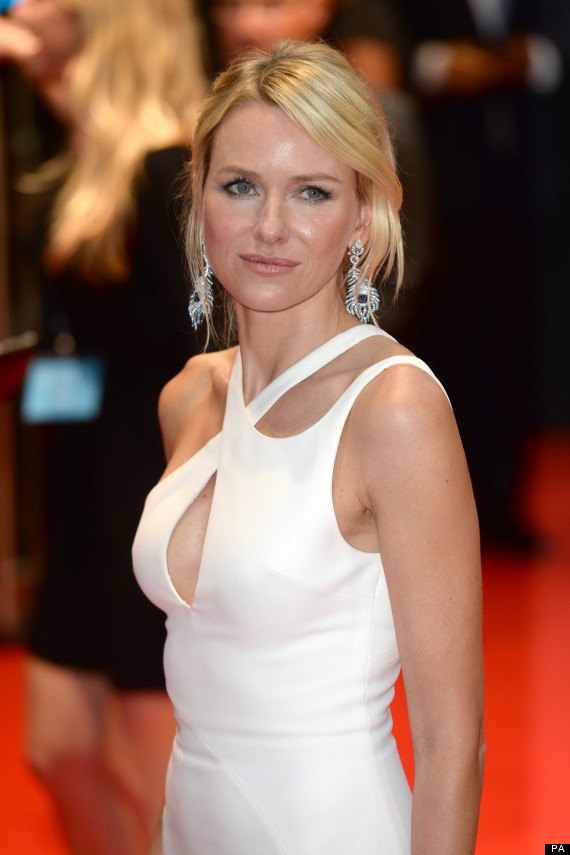 Naomi Watts
He posted on Twitter: "A first for me and @wittertainment as Naomi Watts walked out of an interview! She seemed a tad uncomfortable with the questions. Shame."
Fellow BBC Radio 5 Live presenter Shelagh Fogarty asked why she walked out on him, Mayo replied: "The honest answer is I have no idea. You know my hectoring style is always a problem."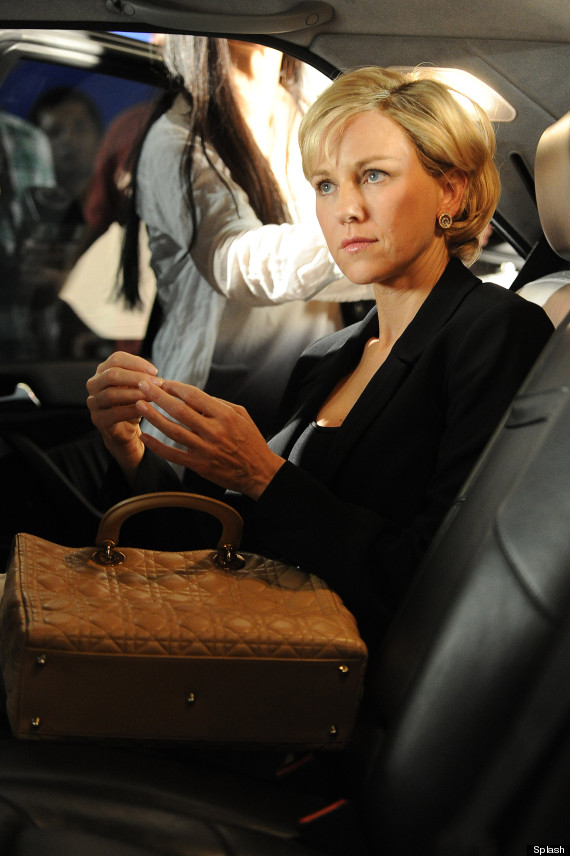 Naomi Watts sits in the back of the Mercedes, during filming of Diana's final moments
Listen to the full interview by clicking the video above...
PICTURES: Naomi Watts Films Paris Car Crash Scenes, As Princess Diana In 'Caught In Flight' Film
The controversial film, directed by Oliver Hirschbiegel, will concentrate on the last two years of Diana's life, including her secret affair with heart surgeon Hasnat Khan, and her doomed summer fling with Dodi Fayed, ending in both their deaths in Paris, in August 1997.
Naomi Watts a credible Diana? Decide for yourself. Pics here...